Two-Way CRM Sync
Information for organizations looking to sync or merge contact lists, public folders, shared mailboxes and more across different platforms.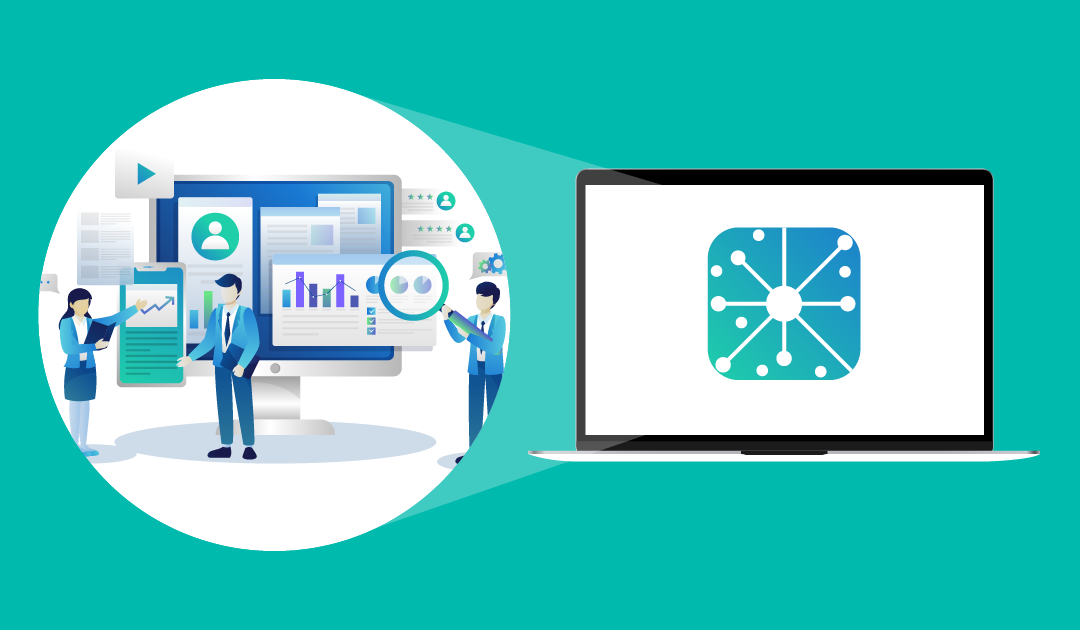 Syncing or merging multiple CRM's historically has been been a pain. CiraHub is here to change that.
CiraHub allows users to sync or merge CRMs with one another, or with other contact lists. No longer do admins need to manually download contact lists, upload, then merge – CiraHub cuts the hassle and does it for you. Get a taste of two-way sync today.
CiraHub's Multi-Way Sync Works With The Following Apps:
When do organizations need a CRM sync?
There are several reasons why an organization would want to sync contacts from multiple CRM sources. For example, when a company undergoes a merger, it will need to sync contacts of employees and vendors between organizations through the transitional period. Likewise, various departments within an organization may store contacts in multiple CRMs, e.g., Salesforce, HubSpot, and ActiveCampaign. Without a sync solution, a user would need to add, update, and delete contact information across multiple platforms. This is especially problematic for departments that obtain a lot of new contacts within a short period. A CRM sync can be done between the same or different tenants to streamline communications and improve organizational workflows.
Why CiraHub for CRM sync?
CiraHub is a two-way sync platform for shared contacts and calendars suitable for Microsoft Office 365, G-suite, Exchange Server, and other Microsoft Enterprise Applications users. It helps avoid the arduous and repetitive task of manually updating contacts in individual CRMs, which can take up huge amounts of time and affect productivity.
What can CiraHub sync CRMs to?
CiraHub allows contacts to be synced or merged from a variety of CRMs in many different combinations as well as between tenants. Although CRMs are read-only, you can easily sync contacts from different CRMs to a centralized Hub and then use CiraSync, another Cira Apps solution, to distribute them to employees' smartphones. Best of all, Cirahub is simple to use and requires no prior IT experience. Below is a quick look at some CRM sources you can sync with CiraHub:
Practical Use-Cases For Two-Way CRM Sync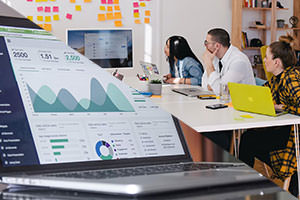 CRM contact sync | Marketing agency and an electronics component distributor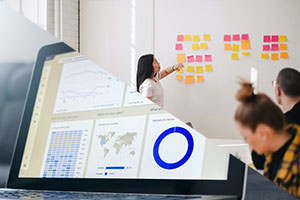 CRM contact sync | Marketing and Sales Team within an Organization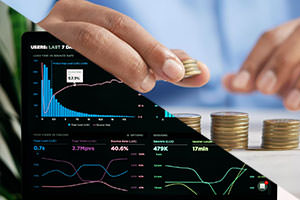 CRM contact sync | insurance firm and investment bank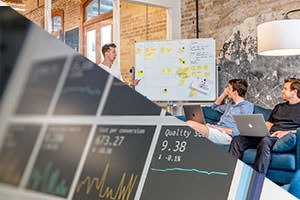 CRM contact sync | Software companies in joint venture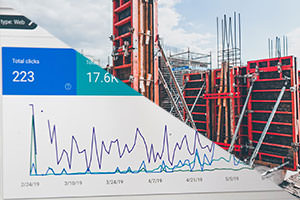 CRM contact sync | Construction firms in a partnership