Two-Way Global Address List Sync
Information for organizations looking to sync or merge Office 365 Global Address Lists.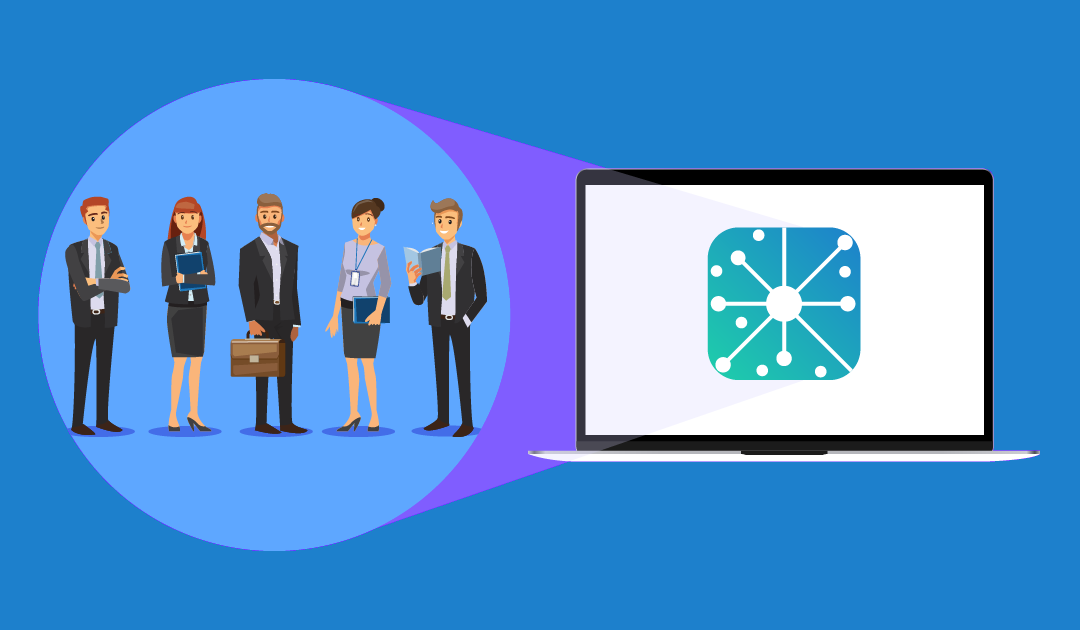 Syncing or merging two Global Address Lists historically has been expensive, labor intensive, and error prone. Luckily, it doesn't have be that way.
CiraHub makes these problems a thing of the past as the first of its kind Multi-Way sync tool. CiraHub allows a single admin to merge, edit, and sync multiple Global Address Lists. Gone are the days of 200 page operating manuals – CiraHub can be up and running in under an hour. Connect your two Global Address Lists, enable the sync, and its done.
CiraHub's Multi-Way Sync Works With The Following Apps:
The need for GAL-to-GAL sync arises typically when a company undergoes a merger, acquisition, or migration. Companies that have undergone a merger for example will need to synchronize contacts of employees and vendors between both organizations during their transitional period. Data from both tenants will likely become necessary for continued operations – especially if redundant departments are being closed – and as such it becomes critical to have all company data present on both Global Address Lists. This facilitates a need to keep both company GALs in sync. 
Without a GAL sync solution, employees will spend unnecessary time searching for current contact information, miss critical business calls, and be forced to make manual updates regularly. Since Office 365 subscriptions do not offer a method to sync two GAL's together, this typically results in a loss of productivity and revenue.  
One-way GAL Sync vs. Two-way GAL Sync
A one-way GAL sync solution delivers GAL contacts omni-directionally to a recipient folder without changing the original GAL. On the other hand, a two-way solution allows organizations to sync contacts between multiple Global Address lists, this in turn means that changes made to one GAL are reflected to any connected GAL – in essence you can merge two lists together in a few keystrokes.
A two-way automatic GAL-to-GAL sync offers the following benefits:
Synchronization of contacts several times a day
Avoids manual synchronization of contacts, email addresses, and caller ID photos
Eliminates errors related to manual sync processes
Allows organizations to merge two separate Global Address Lists faster and more efficiently
Historically, syncing two separate Global Address Lists together was a tedious process that required hundreds of IT hours, or expensive programming. It would be common practice to simply download an entire GAL, and re-write it into the new GAL. By keeping these data sources in sync instead, this headache can be avoided entirely.
GAL-to-GAL Sync using CiraHub
CiraHub is an efficient and cost-effective two-way GAL sync solution. CiraHub syncs contact data to users' smartphones as well as individual address books in Microsoft Outlook.
To perform a GAL-to-GAL sync using CiraHub, each organization will need to supply an Office 365 Global Admin Account. Users will also need to create a dedicated service account for CiraHub. This account enables users to independently grant and limit access to certain Office 365 tenant accounts.
On the CiraHub dashboard, a user first starts up a Hub and Spoke set-up process that allows the user to create a Hub and attach individual contact "Spokes" for each organization under separate tenants using each company's GAL admin account. The process requires either credential-based or certificate-based authentication. With CiraHub, organizations will automatically sync GAL-to-GAL contacts every few hours throughout the day, allowing employees to save time and be more productive.
Practical Use-Cases For Two-Way Global Address Sync
For organizations that are migrating large GALs, acquiring other organizations, or looking to merge, it may become necessary to merge two or more Global Address lists. CiraHub makes this process quick and painless compared to previous methods. On this page find a number of practical situations in which an organization may want to sync their Global Address List.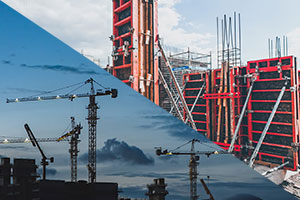 GAL Contact Sync Between Construction Companies After an Acquisition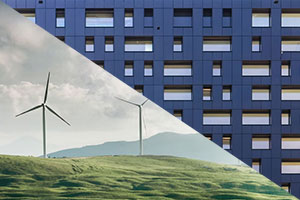 Two-way GAL Contact Sync Between Energy Companies in a Joint Venture (JV)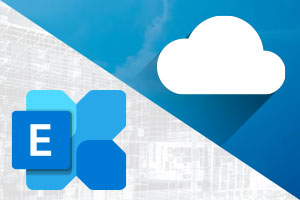 Syncing GAL Contacts from Exchange Server to the Cloud using itrezzo UCM and CiraHub
Get a taste of Two-Way Sync. Try CiraHub Today.
All you can eat with CiraHub. Unlimited Spokes and Hubs free for 10 days. Get Started Today.
Watch the video
How to Set Up the First Hub & Spoke with CiraHub
This is a short explanatory video showing a step-by-step example of how to set up a Hub & Connect a Spoke, along with a step-by-step practical demonstration.