Every

Contact Source,

Together in One Place
Eliminate the need to search for contacts across multiple platforms. CiraHub allows users to "Sync" their contact sources – meaning when you add or remove a contact from one location, its reflected in all others.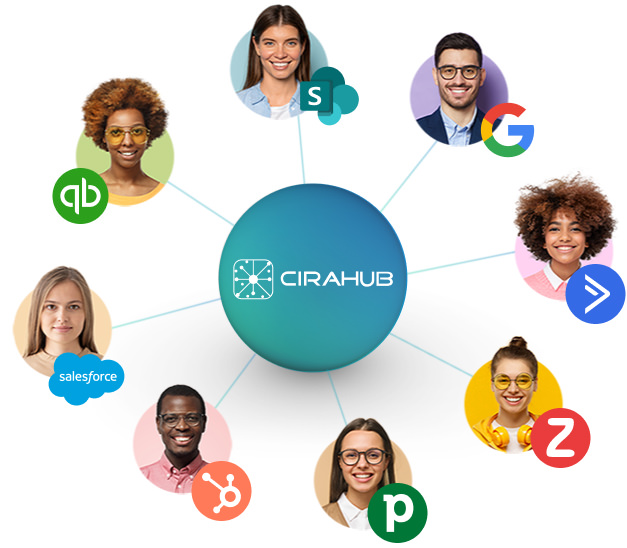 Numerous Contact Sources, One Location
CiraHub allows users to connect contacts across multiple platforms. A google contact list and outlook? No problem. Salesforce synced to Activecampaign? Not a problem. CiraHub allows numerous data sources to constantly say in sync with one another
Reduce Your Marketing Stack
Mar-tech stack bloat is a real thing these days; organizations will regularly have a Salesforce, Hubspot, Google list among others. CiraHub allows you to reduce your stack by keeping contacts synced across all platforms
Stop Manually Updating
Its not uncommon to keep a Google contact list and an Outlook Mailbox Contact list – but what happens when you add to one and not the other? Contacts end up living in different locations; CiraHub fixes this by keeping your contacts synced across all platforms.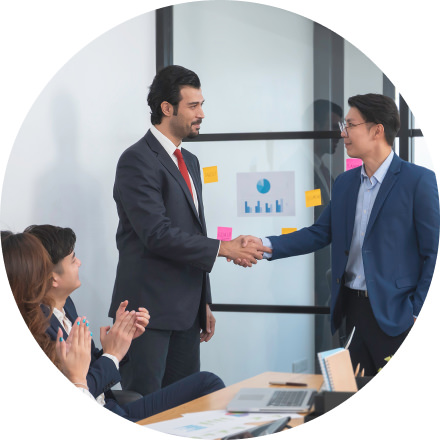 Stop digging for Contacts Across Numerous Platforms
You have a google contact list with vendors, an outlook list with employees, a CRM with prospects, and half a dozen other contact sources. As you add more ways to keep track of people, you lose track of the contacts themselves. 
CiraHub is the first of its kind tool which allows multiple data sources to connect to one another. A change made in Hubspot lets say will be reflected in your Google contact list – and visa versa. No longer do you need to manually update, sync, and merge contacts with CiraHub!
Take Control Of Your Contacts Today, With CiraHub!
Access The Same Accurate Contacts No Matter The Platform You Are Using. Pick Two Or More Tools Below And Start Syncing Your Contacts!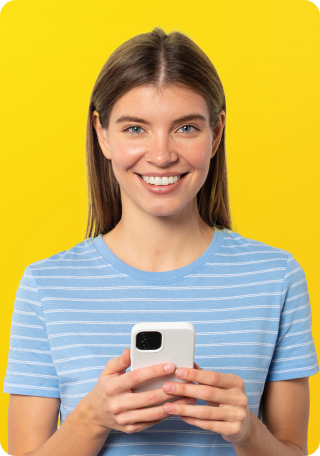 Simplify Your Life
What Type Of Sources Does CiraHub Sync?
CiraHub allows contacts to be Multi-Way synced between a variety of sources in nearly an infinite number of combinations. Take a quick look at some CiraHub's options: