Two-Way Contact Sync
Easily Two-Way Sync Contacts, Contact Lists, Public Folders, Shared Mailboxes & More Across Different Platforms.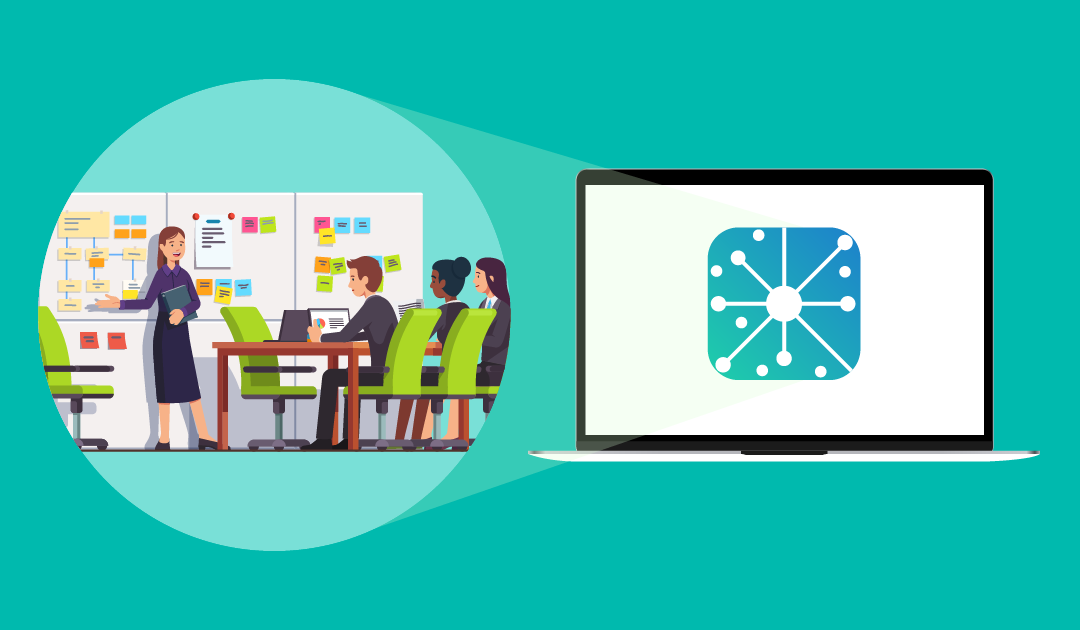 Syncing or merging multiple Contact Lists from different sources has historically been a pain. Luckily, it doesn't have be that way.
CiraHub makes these problems a thing of the past as the first of its kind Multi-Way sync tool. CiraHub allows a single admin to merge, edit, and sync multiple contact lists from different sources. Gone are the days of 200 page operating manuals – CiraHub can be up and running in under an hour. Connect your two Global Address Lists, enable the sync, and its done.
CiraHub's Multi-Way Sync Works With The Following Apps:
What is a two-way Contact Sync?
Two-way contact sync, also known as a bi-directional contact sync, is the process of mirroring contact information between two or more sources so that the data stays consistent. In a bi-directional contact sync, whenever a new record is created in one source, the data is instantly or periodically updated in all other sources. Additionally, a two-way sync prevents duplicate records from being created by mapping only common fields and preventing recursive loops from executing.
Why perform a two-way contact sync?
There are several reasons why an organization would want to sync contacts from multiple sources or tenants. For example, companies that have undergone a merger will need to sync contacts of employees and vendors between organizations through the transitional period.
A two-way contact sync also avoids the arduous and repetitive task of manually updating contact records which can take up enormous amounts of time and affect productivity. Due to the simplicity and ease of using Microsoft O365 Cloud tools, many organizations are now embracing the Cloud to store, distribute, and access contacts in a safe and secure manner. A two-way sync solution also helps ease the onboarding process for new employees by giving them access to the company address book and allows employees to collaborate seamlessly between departments by sharing contacts from a central hub.
Why perform a multi-way contact sync?
CiraHub allows users to perform bi-directional contact sync in a variety of configurations. This includes multi-way contact sync between three or more spokes in the same or separate tenants. Organizations will find multi-way contact sync tremendously beneficial as they grow and scale. For example, large companies that regularly acquire other companies or smaller competitors will need to aggregate contacts from multiple sources for efficient collaboration between teams.
Multi-way contact sync works by pairing multiple two-way sync Hubs with individual Spokes so that information synced to one Hub is consistent throughout all the other Hubs. For example, a Hub with Google Calendar spokes attached can be synced to another Hub with Public Folder spokes to share events and appointments across tenants. Users can attach even more Hubs as needed, increasing the complexity and scale of the multi-way sync.
What type of sources can CiraHub sync?
CiraHub allows contacts to be two-way synced or merged from a variety of sources in many different combinations as well as between tenants. You can sync contacts between multiple mailboxes, public folder contacts, Google Calendars, Global Address Lists (GALs), and CRMs (e.g., Salesforce, ActiveCampaign, and HubSpot). Let us take a quick look at some of these options and some of the benefits of performing a bi-directional sync between them.
Mailboxes:
Employees from various departments may need to synchronize mailbox to mailbox or from mailbox to public folders and other sources for seamless collaboration between teams. For example, an employee from operations at an engineering firm may quickly need to lookup contacts of vendors or part suppliers available to logistics/supply chain personnel.
Public Folders:
In most organizations, public folder contacts are a means of organizing and sharing information within work groups or departments so that it is easy for each employee to access. However, when organizations need to work together, information may be difficult to access, and manual sharing can be repetitive and time-consuming. A 2-way public folder contacts sync allows contacts to be shared on-demand between different tenants and constantly updated throughout the day.
Google Contacts:
Whether working from home (WFH) or at the office, more employees are taking their work with them wherever they go. Mobile apps allow people to work from any location. Having a 2-way sync solution that integrates with Google's Contacts features allows easy sharing of information with automatic updates, tremendously boosting productivity across teams.
CRMs:
CRMs are ubiquitous tools in a wide range of organizations for storing essential data relating to customers, vendors, potential leads, and more. CRM tools can benefit immensely from a 2-way automatic sync solution whether within the organization or between multiple tenants to streamline communications and improve workflows.
Why CiraHub?
Because Microsoft's Outlook client doesn't automatically sync contacts from sources, most organizations will need a third-party bi-directional sync solution. CiraHub is an excellent two-way sync platform for shared contacts and calendars for Microsoft Office 365, Exchange Server, and other Microsoft Enterprise Applications users.
CiraHub can sync both contacts and calendars. It is designed to make it easy for people lacking IT expertise to set up shared contact and calendar sync for their company. To sync contacts with CiraHub, a user logs into the CiraHub dashboard and attaches individual contact spokes from multiple sources to a Hub where all the contacts will be reposed, toggle a two-way sync option in spoke settings, and click "Sync Now" to allow bi-directional sync every few hours between the spokes and the hub. You can add as many spokes as needed to include more contact sources or detach spokes to delete all data related to the detached spoke.
Practical Use-Cases For Two-Way Contact Sync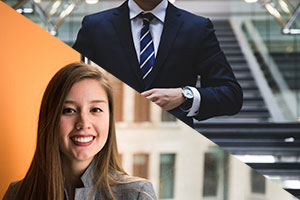 Contact Sync Between an Executive Assistant and C-Level Executives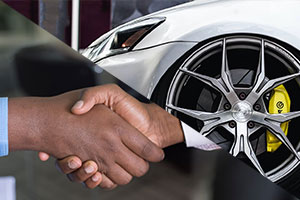 2-Way Contact Sync between Sales Teams | Auto Company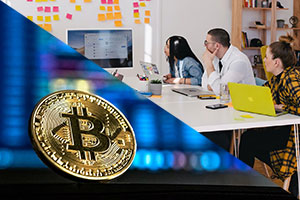 Contact Sync between a Cryptocurrency Startup and a Marketing Agency
Watch the video
How to Set Up the First Hub & Spoke with CiraHub
This is a short explanatory video showing a step-by-step example of how to set up a Hub & Connect a Spoke, along with a step-by-step practical demonstration.