Want to use SharePoint and wondering what its benefits are? This article is definitely for you.
SharePoint has been the primary productivity tool for mid-sized and corporate businesses for the past 20 years. Some people only use SharePoint for document management, keeping files, instructions, and other types of documents there.
Others consider SharePoint to be content management software where business communications and updates are posted. Microsoft products like Outlook, MS Teams, and OneDrive are integrated with SharePoint.
It streamlines the digital experience and frees up thousands of hours of valuable time.
But, in short, what are SharePoint benefits? Read on to see what the tool has to offer to organizations of all sizes.
What is the Main Purpose of SharePoint  
Companies use SharePoint to move business processes, manage and share documents and create team and communication sites.
SharePoint is a web-based tool for collaboration that works seamlessly with Microsoft Office. Ever since SharePoint's 2001 launch, its strong document management features have been its primary selling point.
However, in 2023, the SharePoint application goes far beyond simply just storing files and folders capabilities. The product is highly configurable, and its usage can vary greatly for different types of business users.
Microsoft SharePoint has steadily increased in popularity as companies look for new methods to work together and remain connected.
Who Will Benefit from Using SharePoint?  
Organizations will benefit from using SharePoint. SharePoint doesn't suit individuals but companies instead.
Organizations can store and organize any data or material. This includes documents, pictures, current events, web pages, and tasks.
With the release of SharePoint 2013, the platform shifted into a cloud-based application as part of Microsoft 365. Essentially, this meant that businesses were no longer required to buy servers to set up SharePoint. 
Similar to other Microsoft applications, SharePoint is now accessible through Microsoft 365 as a subscription service. Although it became accessible in the cloud in 2012, the on-premises version of the program is still offered.
Top 10 SharePoint Benefits  
1. Real-Time Collaboration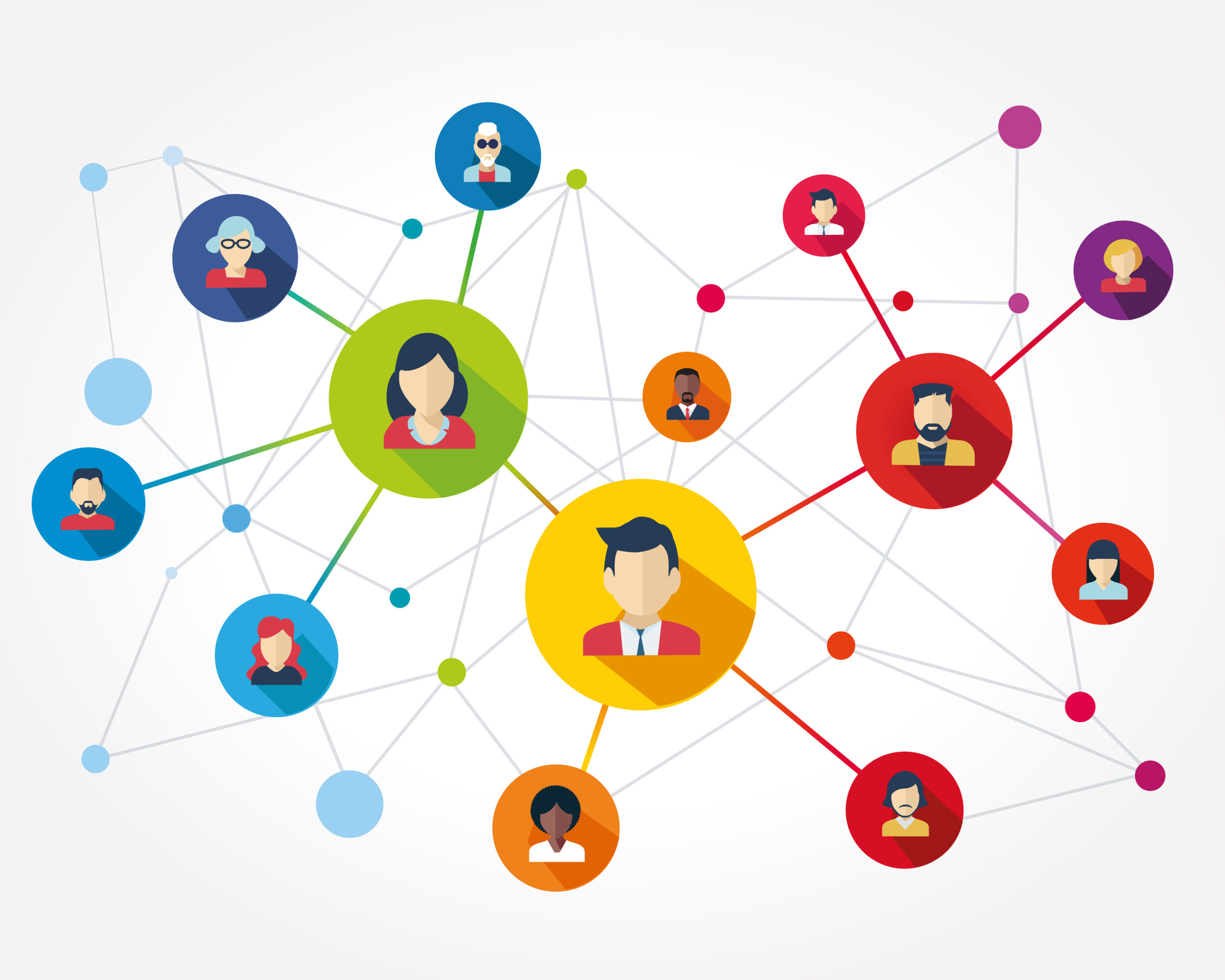 SharePoint is one of the most popular collaboration tools. It encourages collaboration by letting users share documents, information, news, and resources.
Work safely and easily with team members inside and outside of your company using PCs, Macs, and mobile devices. You and your colleagues can even access shared content and tools through a SharePoint team site.
Users can use team websites to handle information lists, store files, share files, and collaborate on documents. Moreover, SharePoint allows you to follow the status of your projects and stay up-to-date.
Take this example. If you and your colleague are writing a blog post draft on MS Word, you can share the file and work on the same document in real-time. You can both see changes live.
But unfortunately, SharePoint doesn't have a complete communication or chat-based feature between colleagues like SharePoint Teams.
Recommended reading: SharePoint vs. Teams: What is Better and What Makes Them Different?
2. Excellent Project Management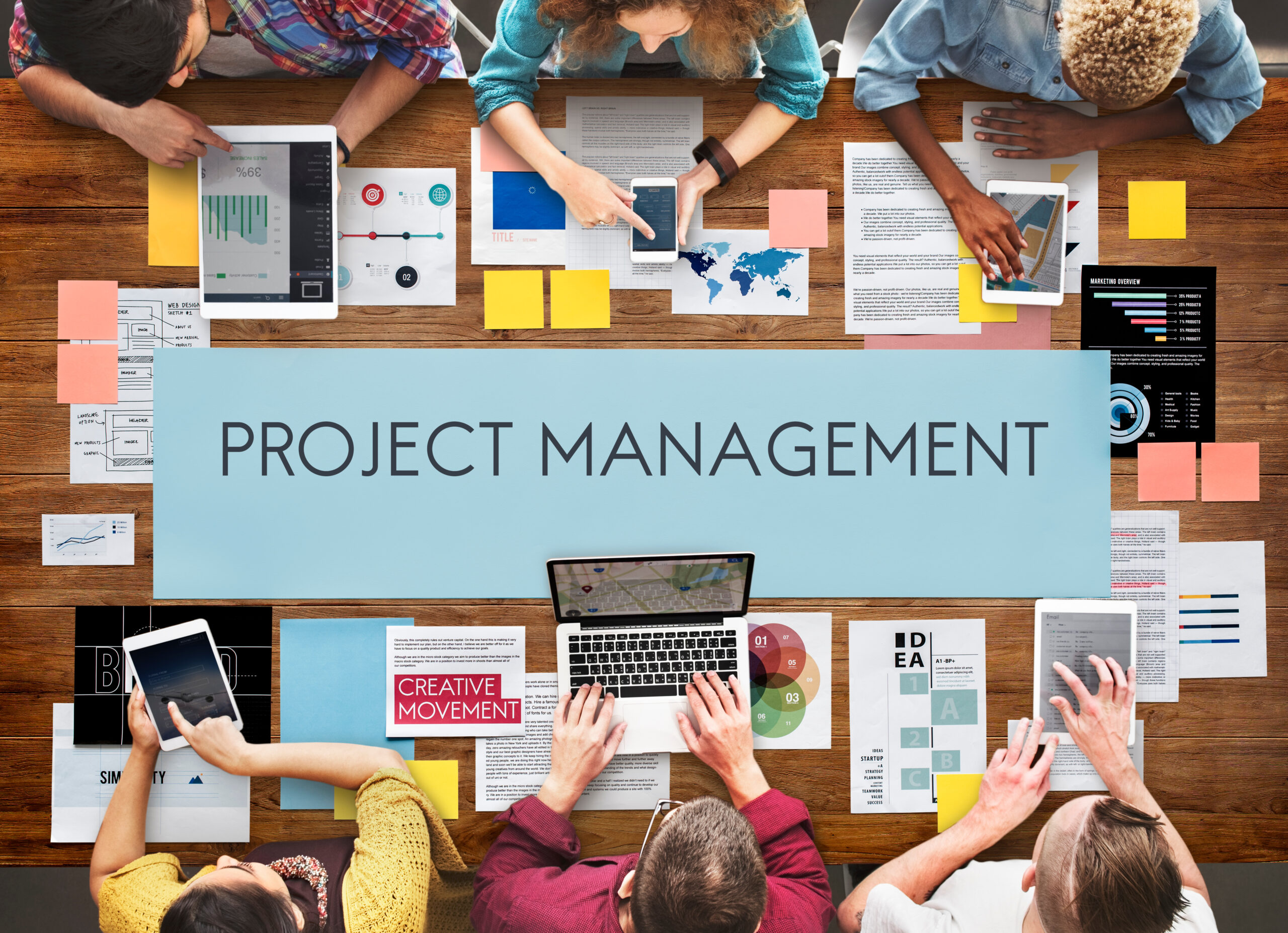 You can organize all your documents, project data, and tasks into a single location. For example, using a team site within SharePoint, you can create a project management site that will act as an internal home page for your organization.
Using the site, you can set up a team collaboration space where you can view documents, share discussions, and exchange project updates. A SharePoint website's layout can be customized to fit your project management workflows, which will improve project implementation.
Lists, web parts, sites, and site collections are some of the components of SharePoint that are well suited for an efficient project or content management too.
SharePoint is so good that even its users call it Project Management SharePoint.
3. Optimized Content Management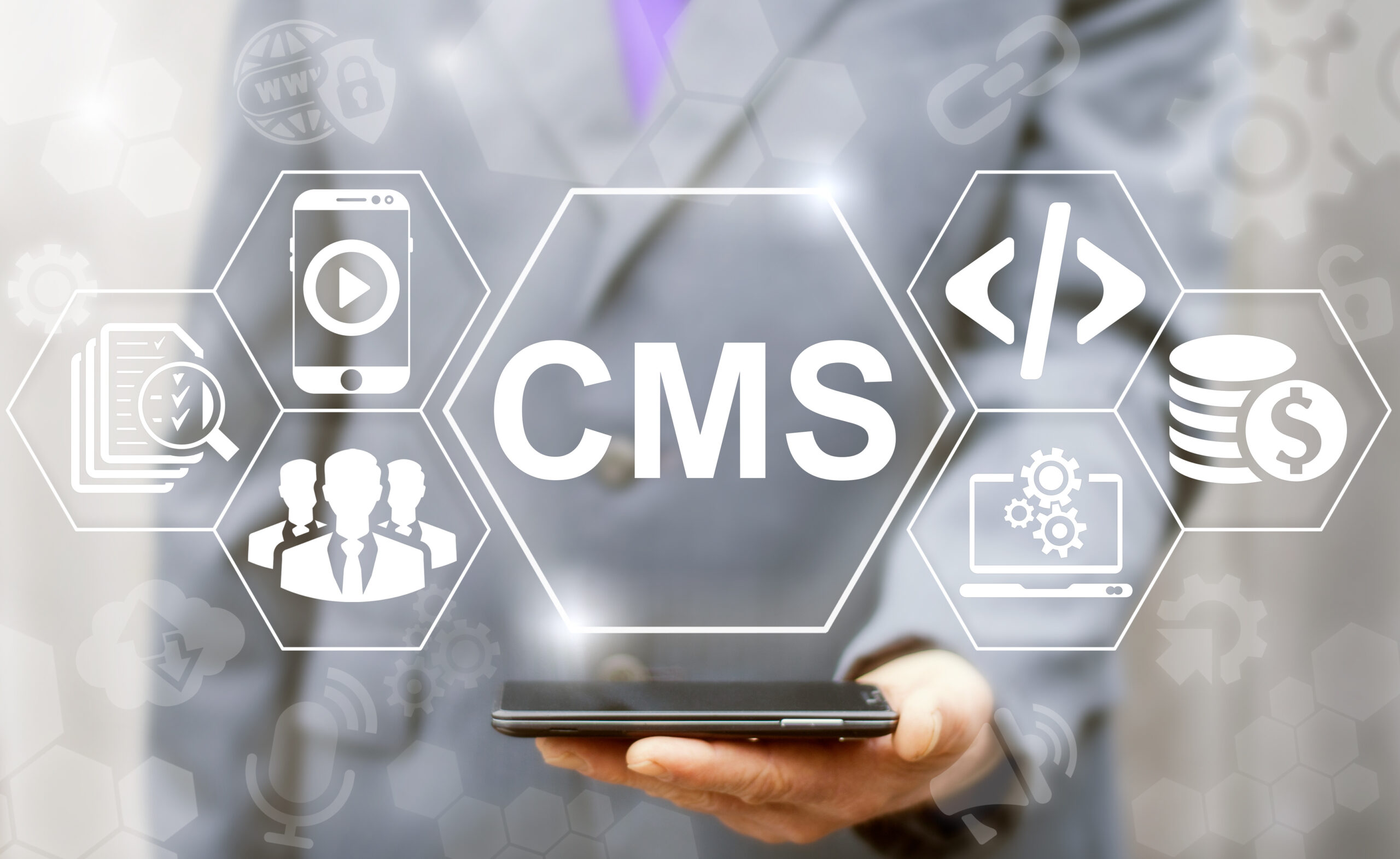 If you are looking for an online content management tool, SharePoint is a tool you should consider.
By providing you with resources for managing and organizing content throughout the content development process, Enterprise Content Management (ECM) with SharePoint products can be helpful.
Many services, tools, and options are available to handle content management with SharePoint Online and SharePoint 2013/2016 on-premises.
4. Outstanding Document Sharing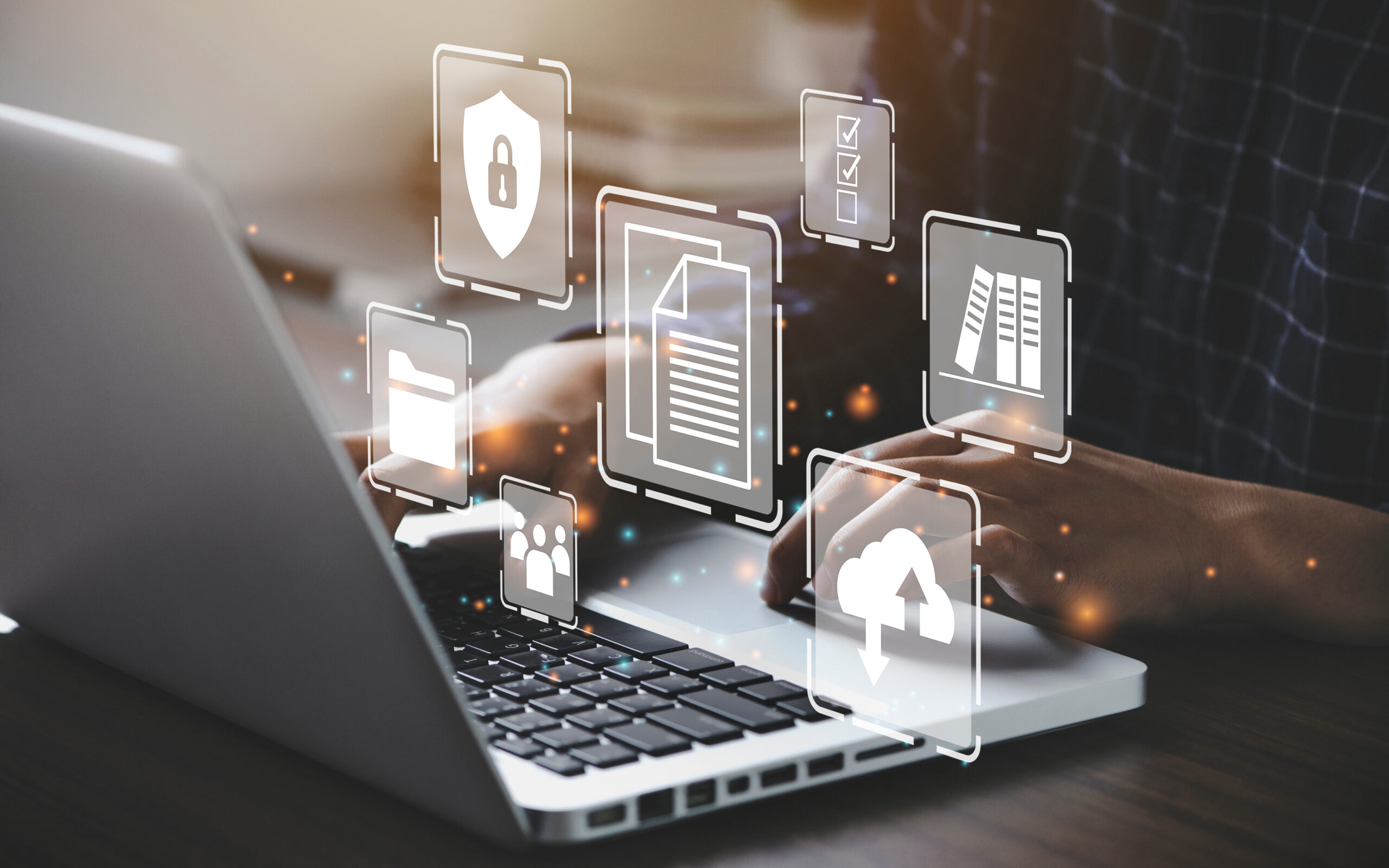 One of the most popular SharePoint features and benefits is its document management features. It's one of the best tools for managing and storing documents.
Document and file sharing is extremely easy with SharePoint Online. A user can create a new file and then share it with others in a Microsoft SharePoint document library.
Another cool thing is the fact that anyone with site permission can access all or only the folders and files you keep on a SharePoint site. Users can choose to allow editing or just viewing files and directories when sharing them.
In short, SharePoint files and folders can be shared, stopped from being shared, or had their permissions changed at any moment.
Recommended reading: SharePoint vs. OneDrive: What Should You Use for Document Management in Your Company?
5. Seamless Integration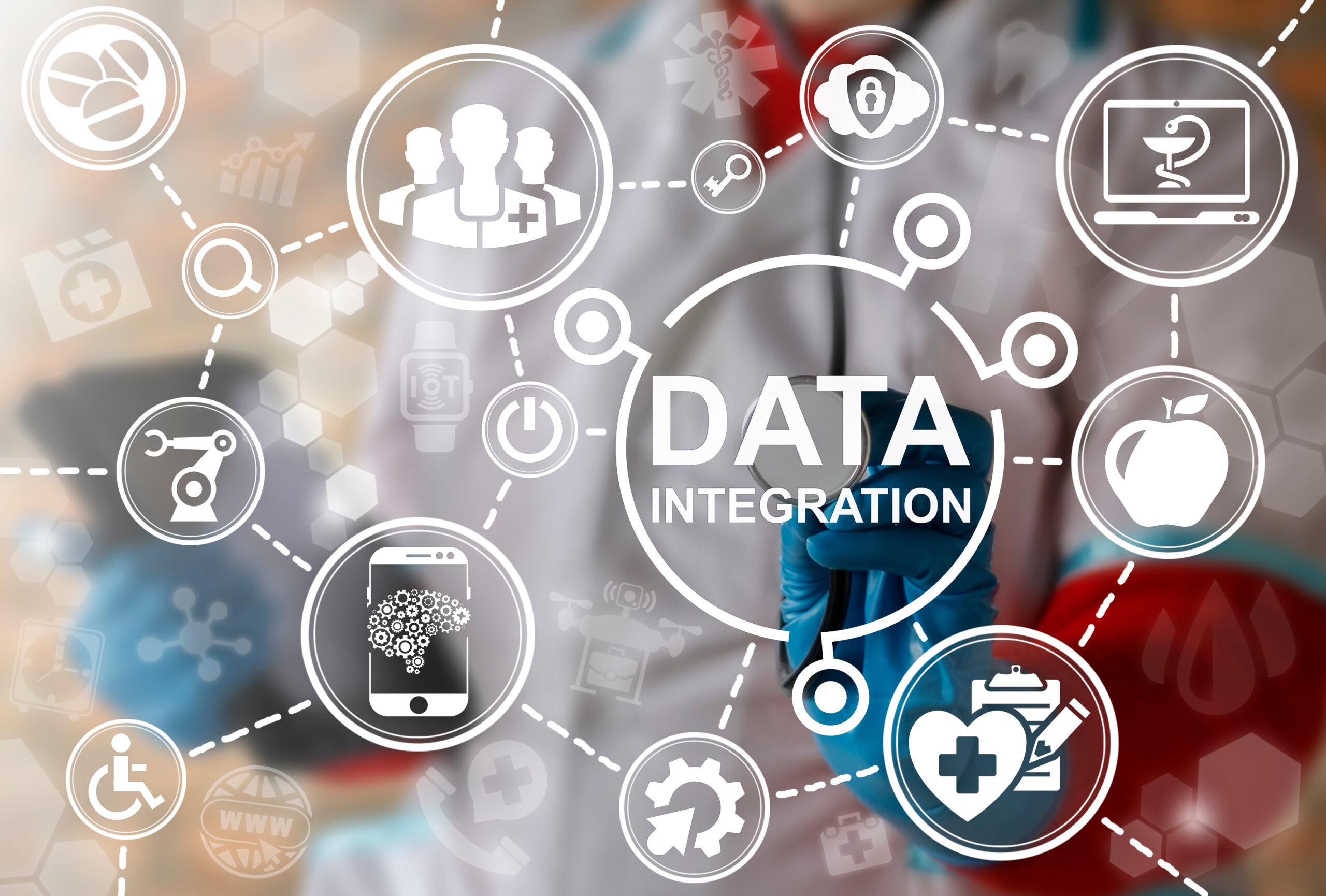 SharePoint Online seamlessly integrates with Microsoft 365, and users can use it on any device and interact with team members.
Thus, you can use Word, Excel, PowerPoint, and other programs directly from within SharePoint.
SharePoint solutions integrate effortlessly with other Microsoft tools to help you merge teamwork into your regular workday.
But this integration also has serious limits. For example, it will be impossible for companies that undergo a merger — and need to sync contacts or calendars of employees, contractors, business managers, and vendors between both companies — to do it.
Moreover, it doesn't integrate with some of your favorite tools like Pipedrive, ActiveCampaign, or Zoho.
However, with a multi-way synchronization tool like CiraHub. You automatically solve all problems related to contact and calendar sync.
The combination between SharePoint and CiraHub is one of the main benefits of using SharePoint.
6. Scalability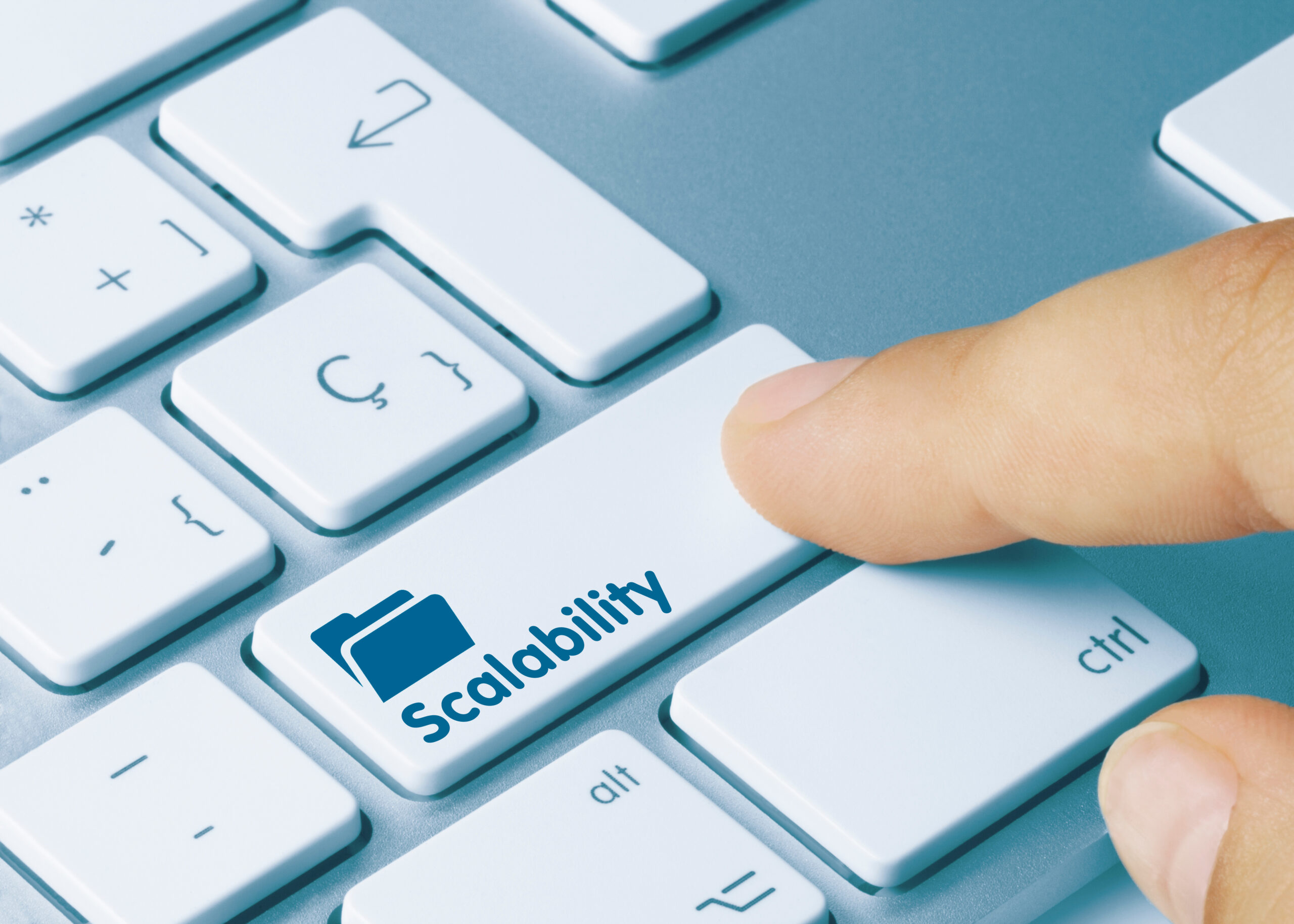 A scalable solution like SharePoint can help in the expansion of your company. Its scalability offers a reliable foundation on which to develop in the future.
SharePoint makes integrations more effective by easily integrating data into the existing ecosystem. Still, it's important to make sure your files and database can grow to meet the demands you have from the company for the on-premises versions.
7. High-level Data Security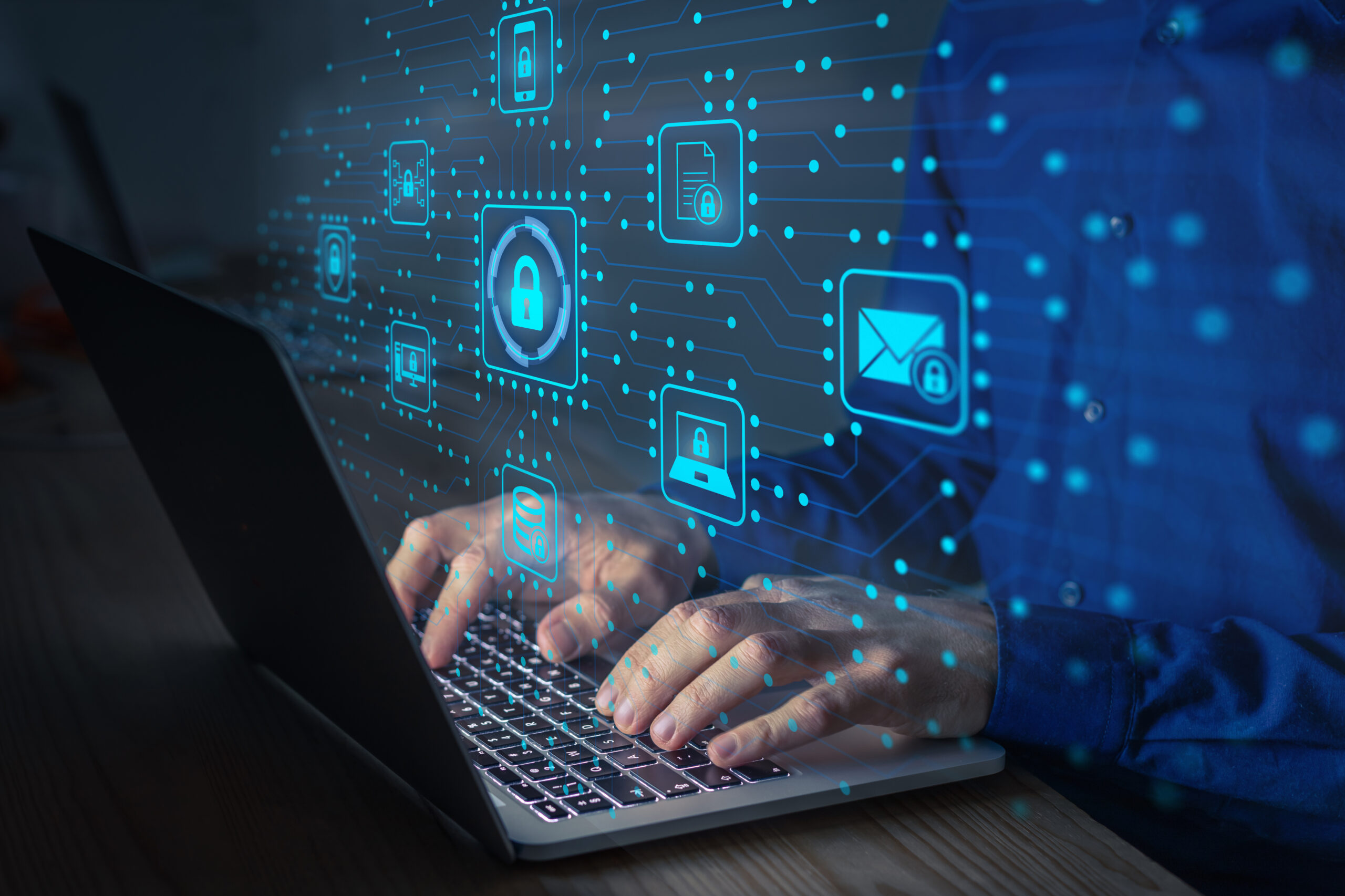 SharePoint employs best-in-class encryption when data is transferred between data centers and into the service's servers from customers. You are still the owner of any data that you store in SharePoint.
Microsoft gives a PowerShell console that uses two-factor authentication to manage SharePoint and OneDrive data. Code review and management clearance are required for service check-ins.
As a result, the impact caused by password breaches is lessened, and credentials cannot be accessed without a second-factor authentication. Microsoft recommends you use enterprise and specialized security content with device access controls to protect content in SharePoint sites.
8. Saving Money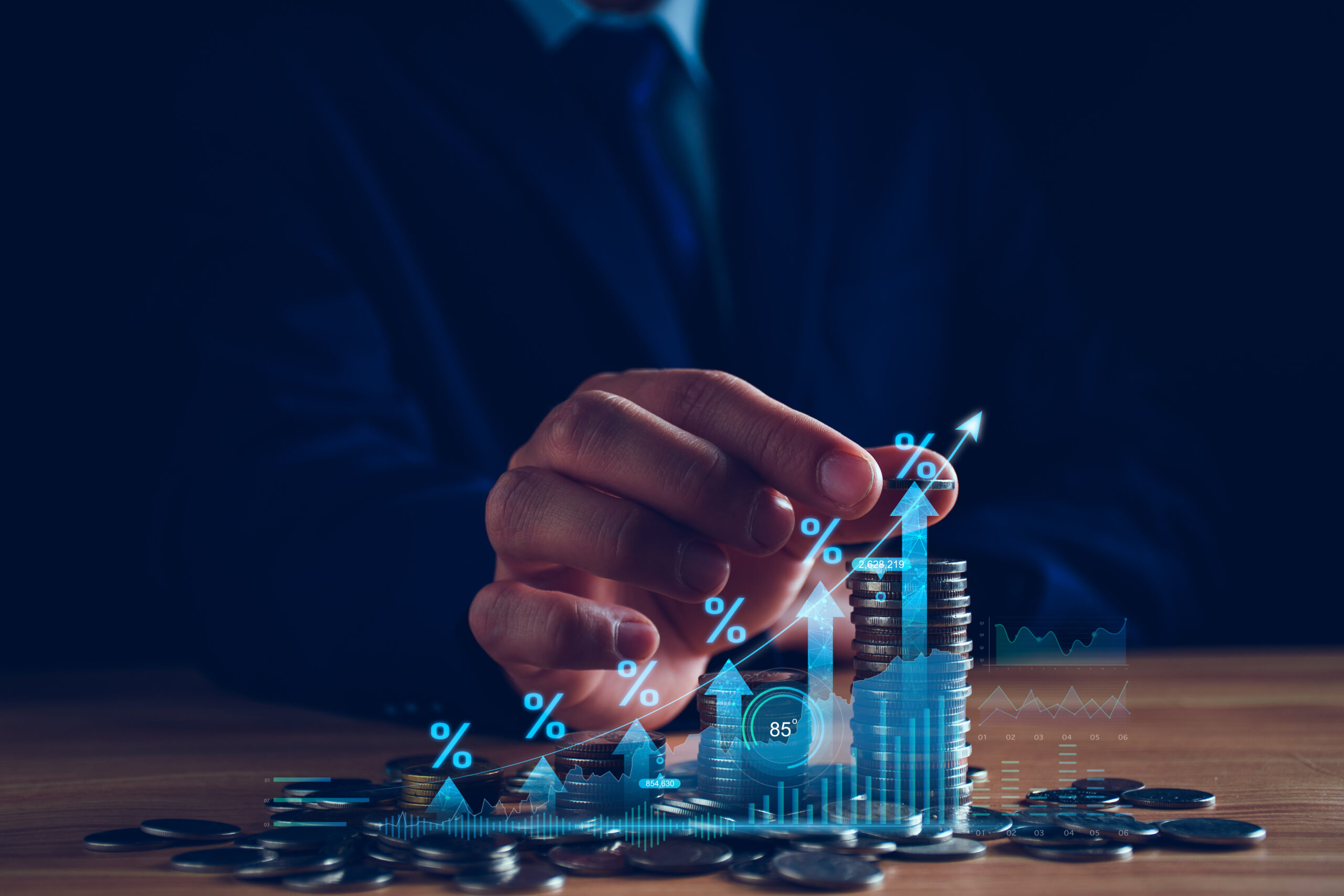 This list couldn't be complete without mentioning the cost-effective side of SharePoint.
By implementing Microsoft SharePoint, your company will manage information more effectively and spend less money. Microsoft 365 helps small companies save time because it simplifies managing an IT infrastructure.
Administrators could create a centralized SharePoint website for document storage using, cutting down on the time it takes for staff members to locate important information.
Thus, many businesses have started using SharePoint to streamline business processes, increase productivity and save money. Spending less on technology allows you to put more money into growing your business.
Saving money is one of the most interesting SharePoint benefits we could share with you.
9. Highly Customizable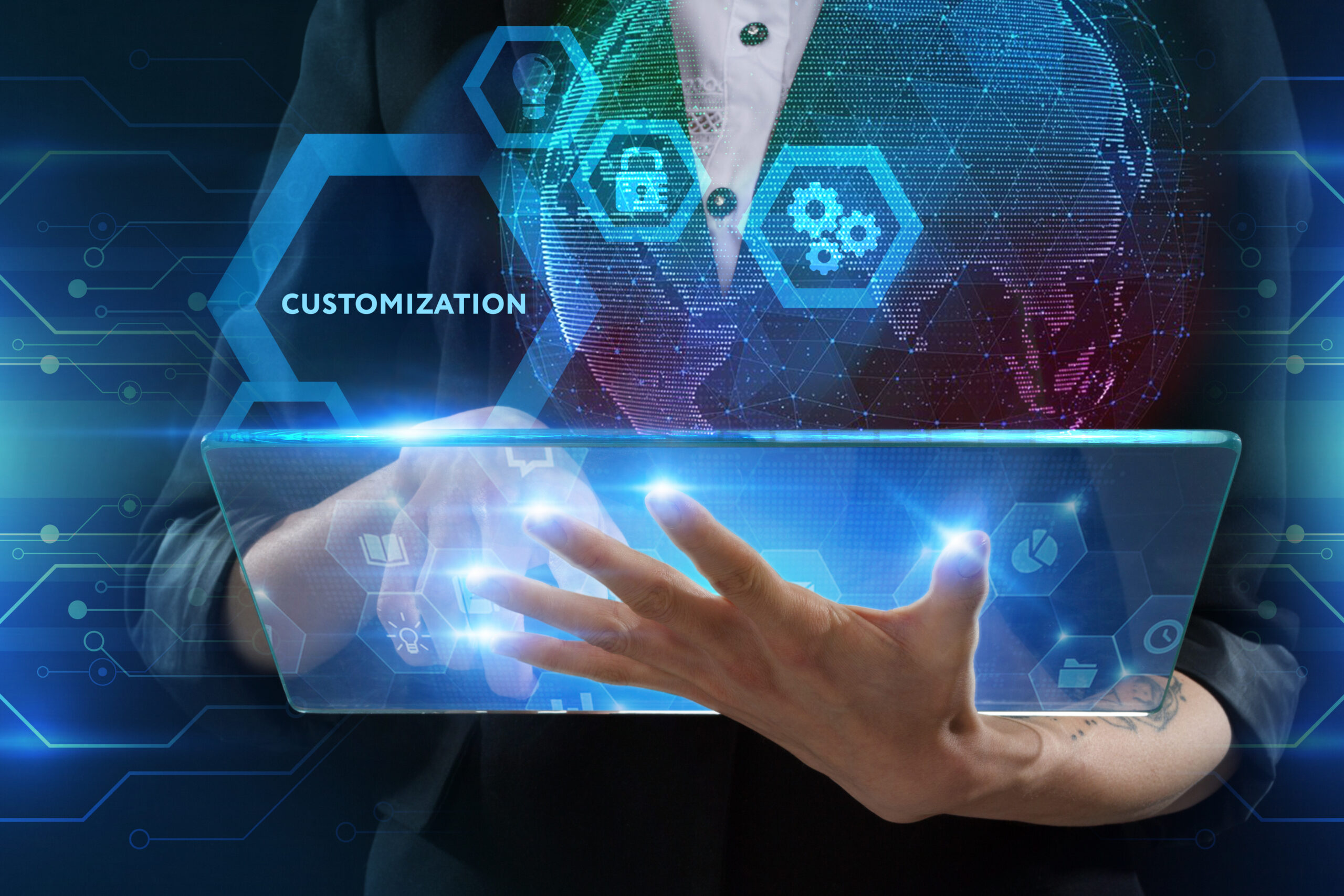 You can customize your SharePoint site in Microsoft 365 or SharePoint Server 2019 in a number of ways. For example, by changing features like the site logo and the colors, you can enhance the visual appeal of modern SharePoint sites.
By branding your SharePoint site, you can make it easier for users to distinguish between various SharePoint sites and help you connect the website to a brand.
10. Centralized Administration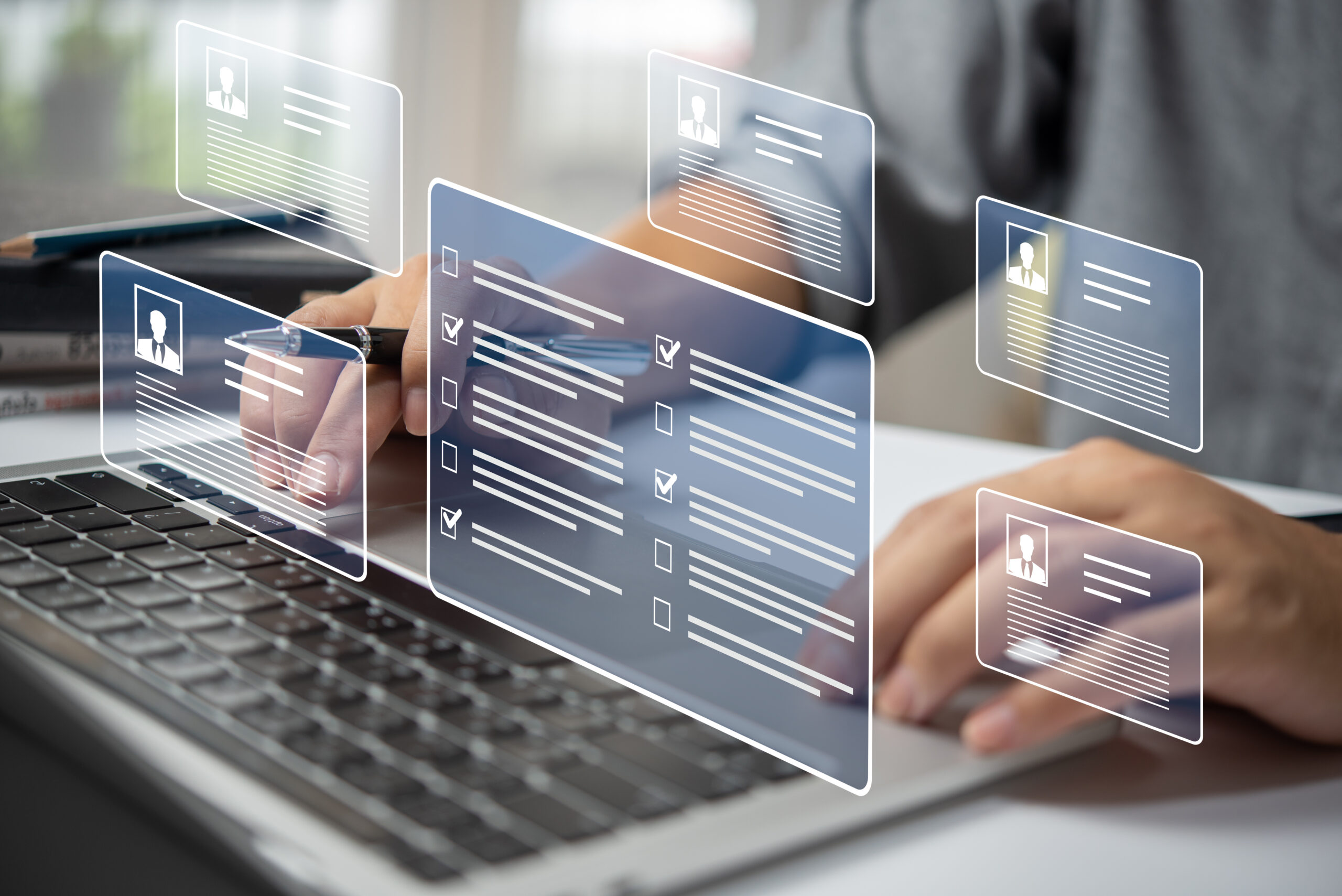 You can complete administration tasks from a central SharePoint server location by going to Central Administration.
You can manage, set up, and maintain your SharePoint Server environment by using the ten sections that makeup Central Administration. These sections include  Application Management, System Settings, Monitoring, Backup and Restore, Security, Upgrade and Migration, General Application Settings, Apps, and Configuration Wizards.
The SharePoint system and security settings for the web applications that operate under SharePoint are managed by the Central Administrator application.
Use These SharePoint Benefits to Scale Your Business 
In this article, we saw 10 fantastic benefits of SharePoint online.
Microsoft SharePoint is a platform for document collaboration and management that helps boost productivity for your business. Your team can use it to manage professional or personal tasks.
Sharepoint is excellent because it eliminates the need for numerous project management tools. 
If you want to sync SharePoint with the business tools you use in your company, then you should start a free 60-day CiraHub trial today!