Do you want to store your data safely and access it from anywhere? You may be considering either SharePoint or OneDrive. But how can you know the one that fits you best?
It's not easy, as both of these cloud storage solutions have their own unique features. Whether you are a business or an individual user, it can be tricky to figure out which one is a better fit for your needs.
This guide will help you understand what sets SharePoint and OneDrive apart from each other so that you can choose the best cloud storage solution for yourself. We'll explain the differences between SharePoint and OneDrive in various categories like security, collaboration, document management, and more.
Ultimately, this article will answer your main question: What is the difference between SharePoint and OneDrive?
What is the difference between SharePoint and OneDrive?
SharePoint and OneDrive are both cloud storage solutions provided by Microsoft, but they are both different. SharePoint is best used as a collaborative platform, allowing users to work together on documents from multiple locations. OneDrive, on the other hand, is primarily used by people to store personal files like photos.
You can think about SharePoint as the OneDrive version for companies. Companies mainly use SharePoint, while Oncle John uses Onedrive to save photos and memories of his pictures with you.
By the way, if you use a Windows laptop, you've certainly seen a prompt where Microsoft encourages you to save your files on OneDrive for easy access. They don't recommend SharePoint because it won't fit your personal needs.
Microsoft SharePoint: Definition and Usage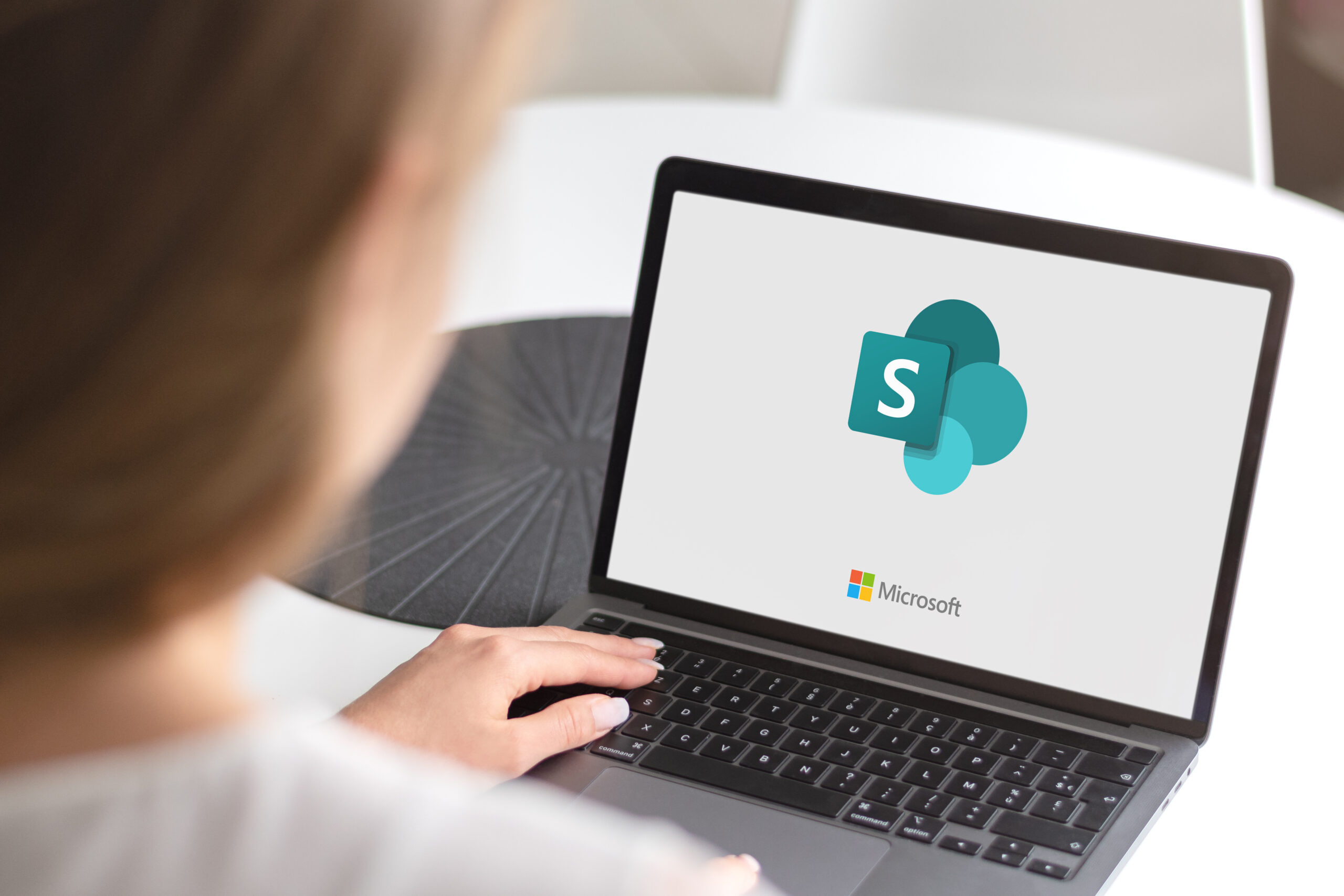 Organizations use Microsoft SharePoint to create websites and organize, manage, and share documents.
SharePoint is one of many tools that Microsoft 365 users have access to. Using it, organizations can push out updates to users and manage document libraries. They can store, manage, and distribute files to users with various access levels and permissions.
In addition, you can use it to communicate ideas and inform employees of any company news. For years, Microsoft SharePoint has served as a top-notch document management system.
It's also perfect for you if you want to manage and protect your assets and enable content collaboration across Microsoft 365.
Like many online platforms, you can access your SharePoint files on various devices like a tablet or a smartphone.
Microsoft OneDrive: Definition and Usage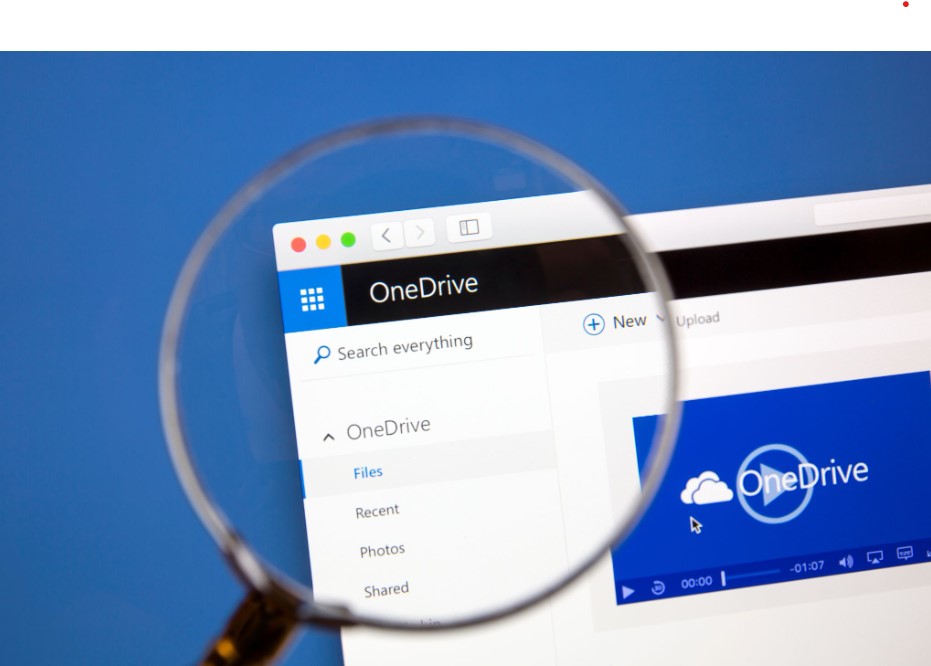 Individuals and businesses use OneDrive to store documents and files in the cloud. Just like SharePoint, you can also access OneDrive files on different devices.
OneDrive serves as an interface for accessing and storing your document library. Use it to store and access your personal documents and images from any location and device.
For example, when you save your files and photos to OneDrive, you won't lose them if you were to misplace your smartphone.
OneDrive is like Google Drive or DropBox. You likely use Google Drive, so you know how it works. You can modify and share your files. Your files and folders are updated across devices as you make changes, and you are able to view them offline.
SharePoint vs. OneDrive: Key Differences 
Soon after Microsoft integrated Microsoft 365 into its SharePoint ecosystem in 2011 and moved the platform to the cloud, a new program named OneDrive was created. While OneDrive and SharePoint both offer an online location to view data, their usage sets them apart. 
SharePoint is primarily a collaboration tool, communication site, and web-based document management. Whereas OneDrive is a cloud storage platform that individuals mostly use to back up their personal files online.
OneDrive and SharePoint both have similar capabilities for managing documents, but they are fundamentally distinct products and serve different purposes inside the Microsoft 365 environment.
Enterprise-Grade Security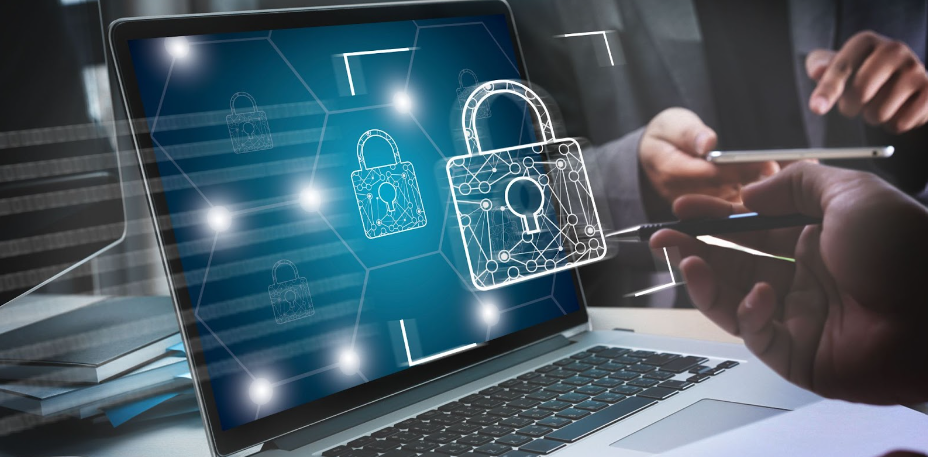 When it comes to protecting shared files, both SharePoint and OneDrive use similar strategies. For increased security, each platform encrypts files in transit and at rest. SharePoint also uses a 24-hour monitoring system to detect security issues or dangers.
SharePoint Enterprise-Grade Security requires Multi-factor authentication when sign-in risk is low, medium, or high. Microsoft advises you to use enterprise and specialized security content with device access controls to protect content on your SharePoint team site. 
OneDrive, however, is managed by Microsoft engineers through a Windows PowerShell console that demands two-factor authentication. Two-factor verification protects your online account by requiring you to provide an additional security code anytime you sign in on a device that isn't trusted.
You can use a phone call, text message, or app to communicate the one-time login code.
Document Creation and Sharing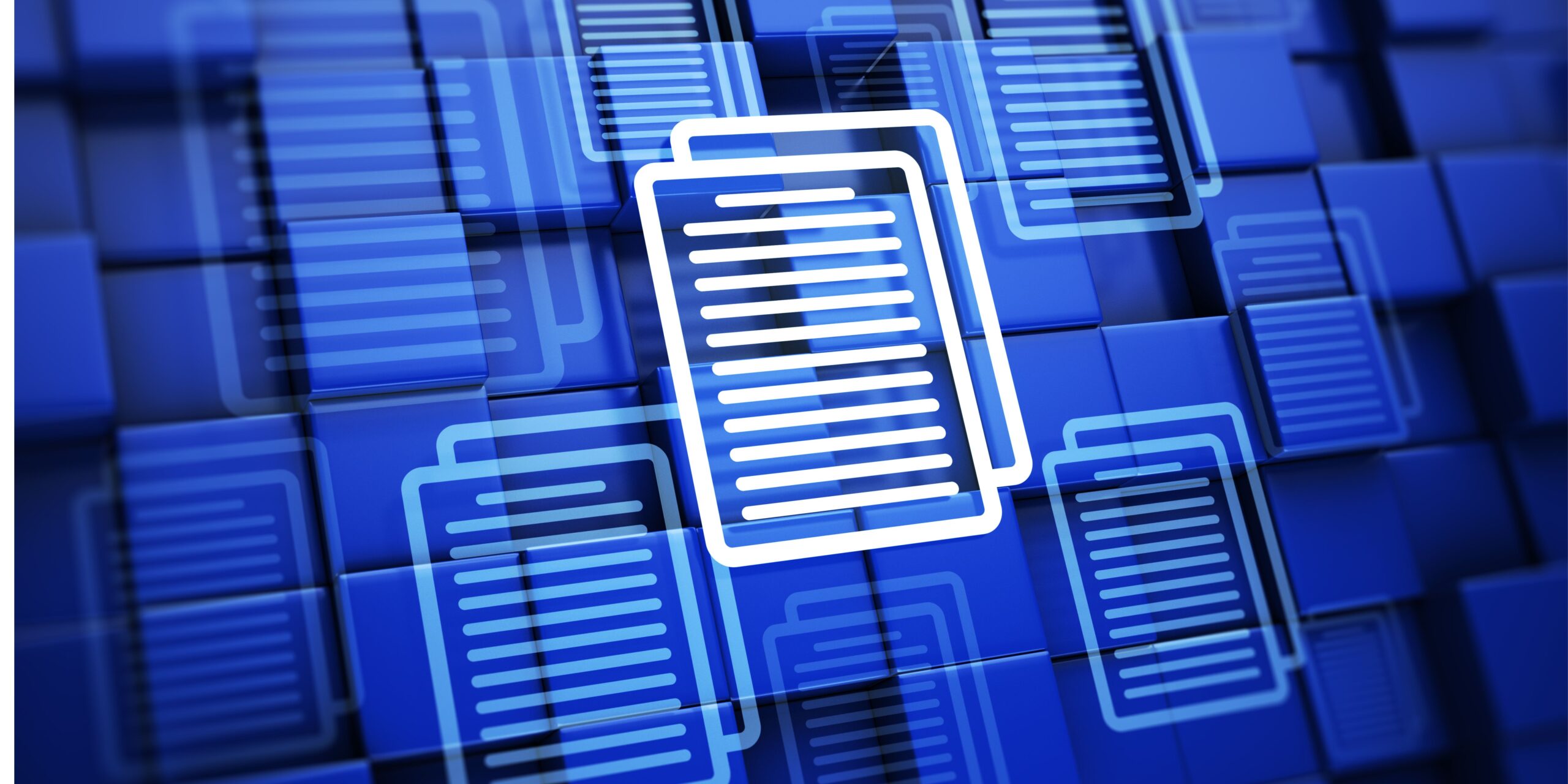 With OneDrive, you can put the files shared with you into one location and work with them with the same power as if they were your own files.
This means you have security, and the extra content you add to the files will be synchronized and shared for better collaboration. 
With SharePoint, you can organize and store team files into different categories using a SharePoint library. The SharePoint document library lets you organize documents based on your preferred tags and categories, like finance, law, instructional materials, etc.
To summarize, you can use both tools to create and share files, and you can access all your files on your mobile phone, tablet, and laptop. You can also access your documents on your communication and team sites.
Individuals can even control other users' access so that they can only use libraries they are allowed to access. 
Collaboration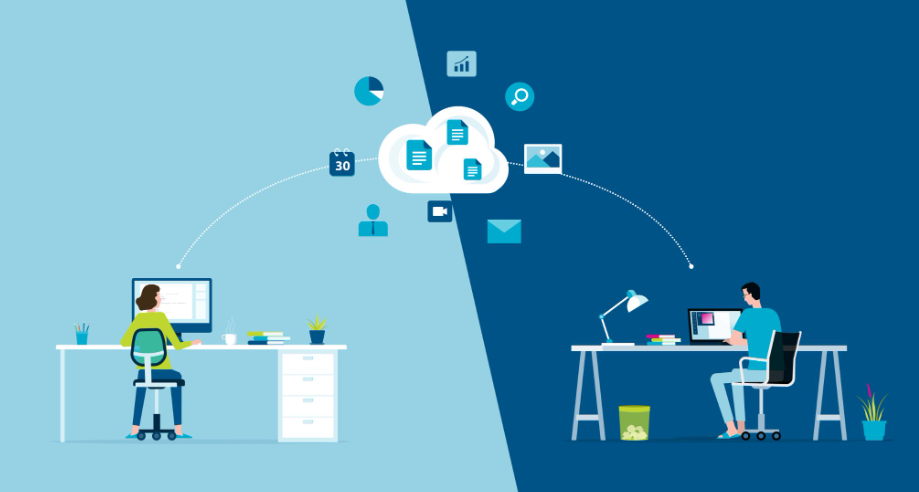 Multiple users can collaborate on a Word document, Excel spreadsheet, or PowerPoint presentation using OneDrive or SharePoint.
OneDrive is also great for collaboration, even though it's individuals who mainly used it. Imagine you write your blog content alone, but you recently wrote a technical article that you want a freelance writer to review and proofread.
Thanks to OneDrive sharing features, you can share a Word document (the article draft) with the writer. You can even see the writer's edits live.
Another example could be a photographer who regularly works with a Photoshop expert. The photographer can create and share a folder with the expert and upload photos in the folder. Both collaborators won't have to send countless messages to work together.
Let's talk about SharePoint now. How does it compare to OneDrive in terms of collaboration?
Does SharePoint share documents just like OneDrive? Yes, absolutely. Like with OneDrive, you can create files and folders on SharePoint and share them internally or with someone outside your organization.
Microsoft SharePoint is ideal for collaboration because of its features, like the ability to build websites, add dashboards, and integrate notifications.
Users can create and store electronic files using the software, sync them across different devices, and distribute them around an organization. SharePoint actually serves as a central hub for business data.
It provides real-time data collaboration for organizations and ensures the confidentiality of all exchanged data.
SharePoint is the best for organizations that want to choose between it and OneDrive.
Sites, Lists, Apps, and CMS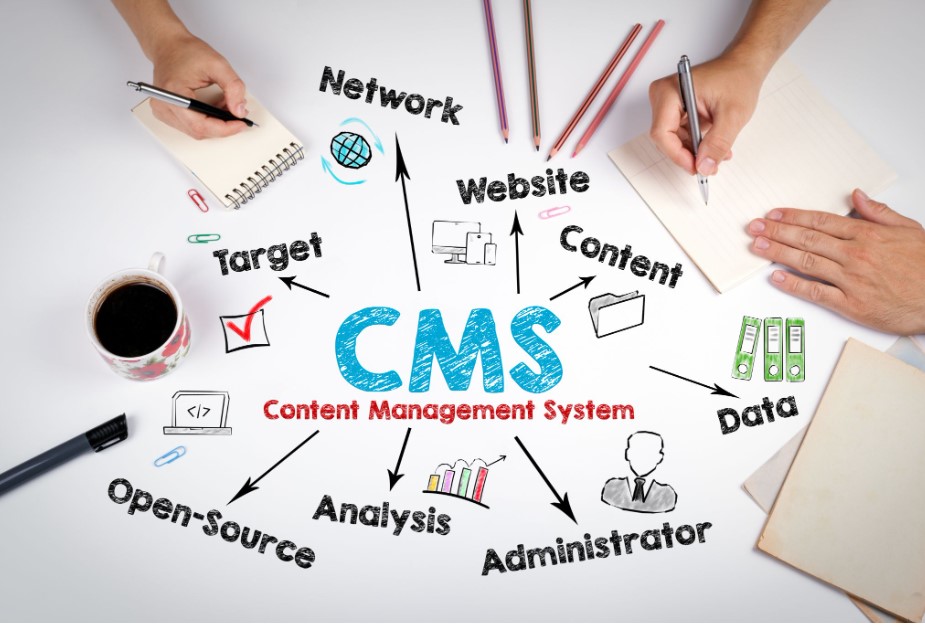 SharePoint is frequently used by businesses to create and update websites, documentation, and web applications. You can post files directly to your site or make them accessible to clients and workers, and they can view or download them.
Many businesses also create customized applications for use within or outside of the organization using SharePoint's internal analytics.
It's important to note that users cannot publish your material to the web using OneDrive. Although you are able to email document URLs, you are unable to upload those documents from the OneDrive platform straight to a website.
Documents can be made visible by your organization, but publishing your work online requires a subscription to Microsoft 365.
Contacts and Calendar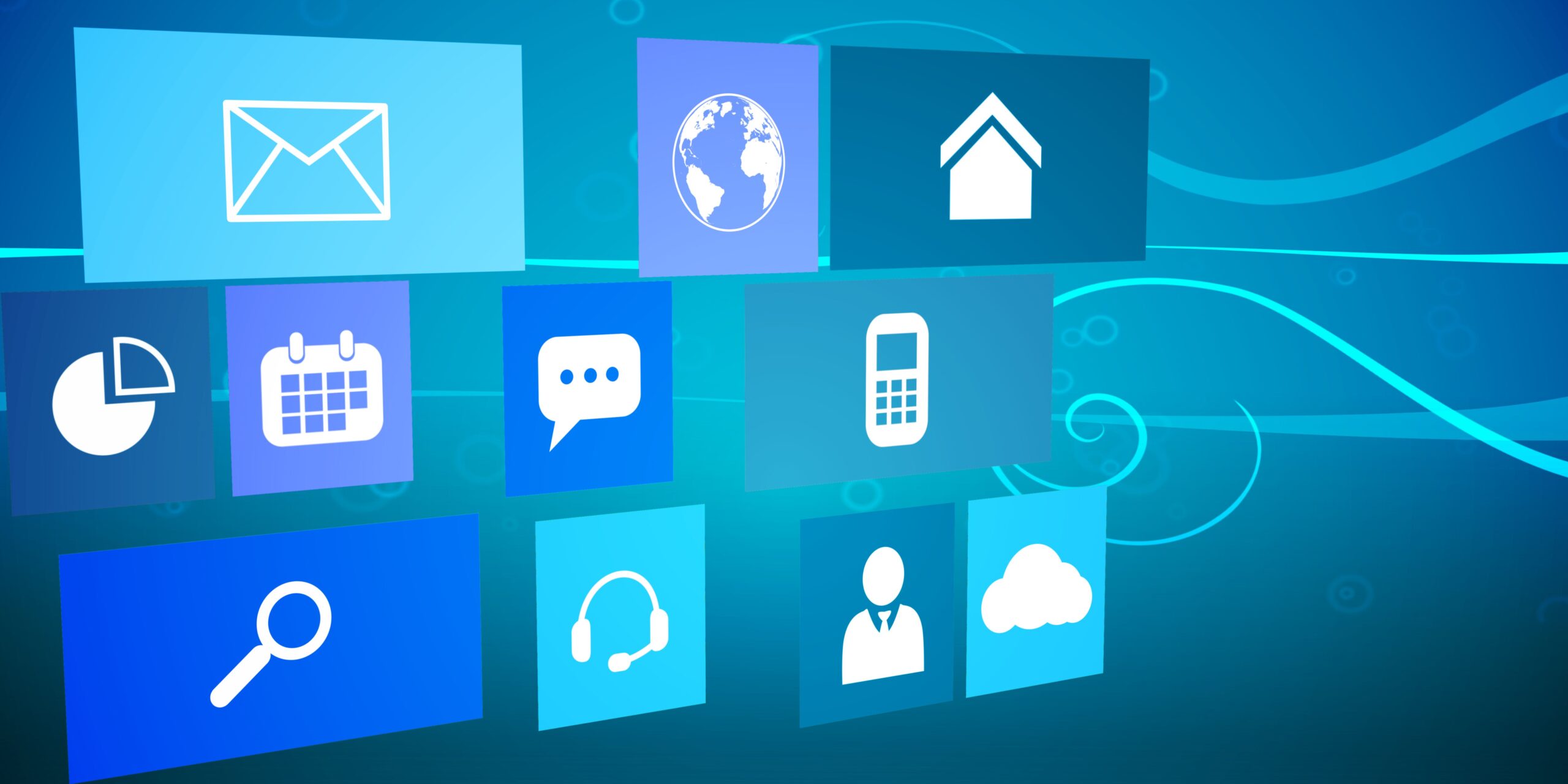 You may easily create and share contact lists with staff members who have access to your SharePoint site using Onedrive and SharePoint.  Thus, a single shared list can be used to safely retain all of your contacts.
Companies using SharePoint must efficiently add and manage calendars and contacts to take full advantage of the platform's strong collaboration features.
It's also important to learn how to build and modify calendars to fully take advantage of the collaboration features that SharePoint offers. Team members can easily access events and calendars by adding a calendar to their workspace.
Moreover, users can quickly access personal events and sync them with team events and work schedules by adding a calendar to SharePoint.
For example, a manager can check if a teammate is free before setting up a meeting with them.
However, you can easily create a mess trying to connect 100+ or 500+ calendars. Just imagine the amount of time and effort it will cost you. To avoid this problem, we recommend using a multi-way synchronization tool like CiraHub.
CiraHub synchronizes calendars between SharePoint and Google Calendars, iCal, Microsoft 365 Public Folder, Microsoft 365 Mailboxes, Exchange Server, and more.
Moreover, CiraHub can synchronize contacts between SharePoint and other business tools you may use, like Salesforce, ActiveCampaign, HubSpot, Zoho, Pipedrive, Procore, Google Contacts, Global Address Lists, and more.
Companies using this multi-way sync tool have been saving hours of manual work and thousands of dollars every week.
Start your 60-day free trial today and start syncing SharePoint calendars and contacts among your employees, fast and easy!
SharePoint vs. OneDrive: What Should You Use in 2023? 
By now, you should understand the difference between OneDrive and SharePoint and how different they are. Both are excellent for sharing and storing files, but as mentioned earlier, they target different users.
Users that need more than just a platform to store their data and want to work together on important projects should consider SharePoint.
OneDrive serves as your personal storage space and should be enough for those who just want to store documents, photos, and videos in the cloud.
Put any files and papers on OneDrive that you don't want other employees of your company to have access to. On the other hand, SharePoint is your shared cloud storage. In order to work with a team of coworkers on a document, you would save it there.
So, what are you waiting for? You should try out SharePoint and OneDrive yourself and find out which platform benefits your organization.
FAQ on SharePoint vs. OneDrive 
Should I save files to OneDrive or SharePoint?
SharePoint is mostly used by companies and is a good option for people that want more than simply a place to store their information. OneDrive is a good option for those who want something like Google Drive, a place to store personal stuff like documents, photos, and videos. 
Is SharePoint better than OneDrive?
OneDrive and SharePoint both offer a digital space to view data, but what sets them apart is how widely they are used. SharePoint is better than OneDrive for business purposes and OneDrive is better for personal use.
Does anyone still use SharePoint?
Microsoft estimates that over 250,000 businesses use SharePoint. 85% of Fortune 500 firms use SharePoint Online as part of Microsoft 365.
What's the difference between SharePoint, OneDrive, and Microsoft Teams?
SharePoint is an enterprise-level content management system that enables organizations to store, organize, and share data securely over the cloud. OneDrive is a personal online storage service for individuals that can be used to store files on the cloud. And Microsoft Teams is a collaboration platform companies use to chat, make video calls, and collaborate on projects.
SharePoint Online, OneDrive, and Teams are all part of the Microsoft Office suite of products. They're all designed to make working together easier, more secure, and more efficient.
Read more: SharePoint vs. Teams: Which One is Right for You?