So what exactly are List views in Sharepoint? To display data from a list or library, SharePoint uses views. At least one view is automatically created whenever a list or library is formed. 
When users work on and finish different projects, they may want to delete a SharePoint list view that is no longer relevant to their current project. 
This is why it's important to fully understand SharePoint and how to delete list views in order to organize all of your data better.
How to Delete a SharePoint List View
Do you want to know how to delete a list view from SharePoint Online that you no longer need?  If a view is no longer relevant or you want to keep the number of views manageable, you might want to remove it.
 It's important to note that a different view must be selected as the default before the old one can be deleted if you wish to remove a default view.
Also, in order to delete a view, you must have the Edit permission level or higher. Now let's break down each of the steps needed to delete a SharePoint List View!
Click SharePoint in the Office 365 program launcher, find and visit the site, and then open the list.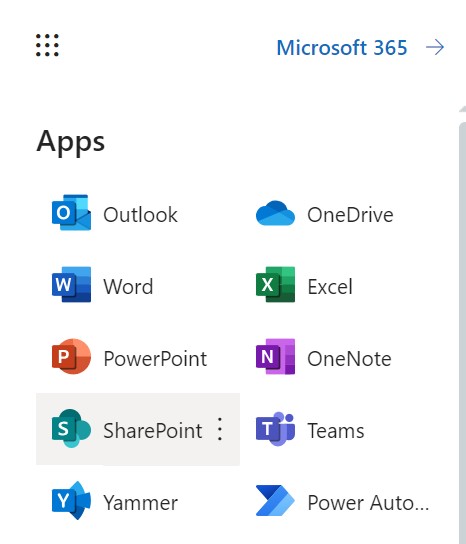 In the Command bar, click View Options and the List View Options Icon. If the current view isn't the one you want to delete, click the one to delete. Then click View options again. If you don't see the View Options Lists View Options Icon, make sure you aren't modifying the list or haven't selected one or more items.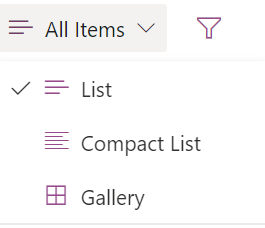 If the View Options Lists Icon isn't visible, make sure you are not editing the list or have any items selected. Also, you may not have the necessary

permissions

. In that case, contact the SharePoint admin or the site or list owners.
To edit the current view, select Edit.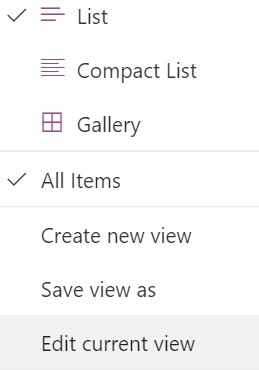 On the Edit View screen, click Delete at the top or bottom of the page.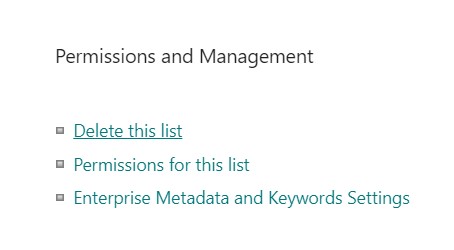 Recommended reading: How to Create a SharePoint List?
SharePoint Online: Delete a List View using PowerShell
Have you ever needed to use PowerShell to delete list views? If so, follow these steps to delete a list view in SharePoint Online using PowerShell.
Go to the list that contains the view you wish to delete after logging into your SharePoint Online site.
To delete a View, select it. (Or go to list settings and click on the appropriate view title.) Click Modify this View.
Click the "Delete" button on the Edit view page. To remove the view from the SharePoint Online list or library, simply click the prompt once.
What is a SharePoint List View?
With SharePoint, users can organize and manage the data stored in lists or document libraries using list views. You can also search for and locate sections of information within lists and libraries. 
In SharePoint, list views provide users with flexibility in the layout, structure, and clustering of their data. This lets you focus on the parts of a list or document library that matter most to you or best serve your needs. List views are organized into sections under the View menu, along with commands for editing and adding different functionalities.
When you view a list or library, the view you created is always accessible from the View menu. Certain lists and libraries in SharePoint can even be viewed and updated from a mobile device. 
As a site owner, it's critical to become familiar with SharePoint features to use this platform well. With any luck, this article has helped you understand more about how views work and how to delete a List view from Sharepoint.