This article will outline how you can create google calendar events. CiraHub consolidates numerous data sources from multiple platforms ensuring that the information remains consistent across devices and software.
How to Create Google Calendar Events
Go to your Google Calendar, and choose an option:

Click an empty time slot in the calendar grid.
Click Create.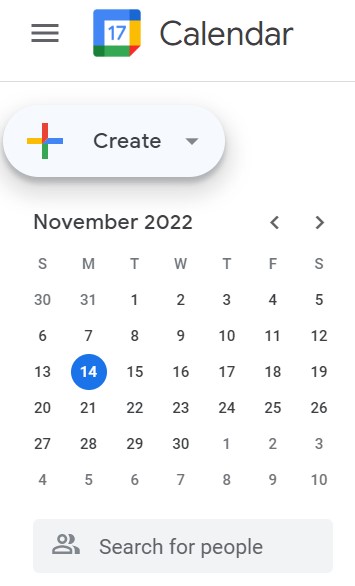 2. Click on Create and select Event. Then add an event title, date, and time.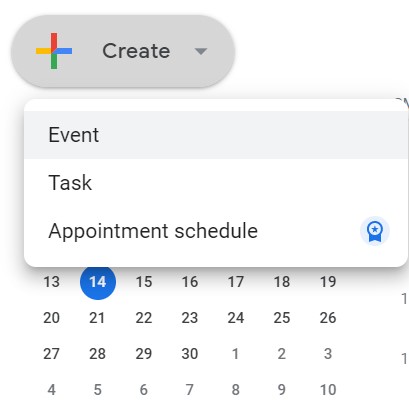 3. (Optional) You can click on a calendar name and select another calendar in order to create the event on another calendar you have edit access to.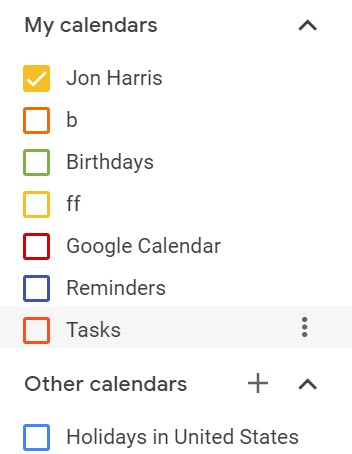 How to Invite People to your Google Calendar Event
Click on one of you calendar events and select the "Edit event" option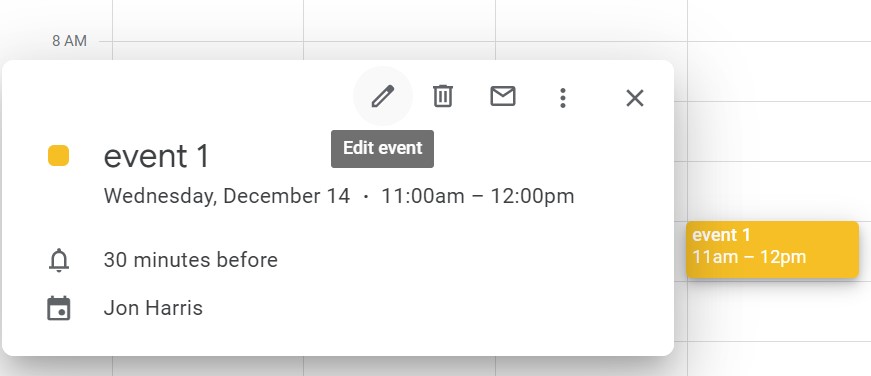 2. Start typing the person's name under "Guests" on the right and select them from your contacts. In order to invite people that aren't on your contacts list, you can also type their email address.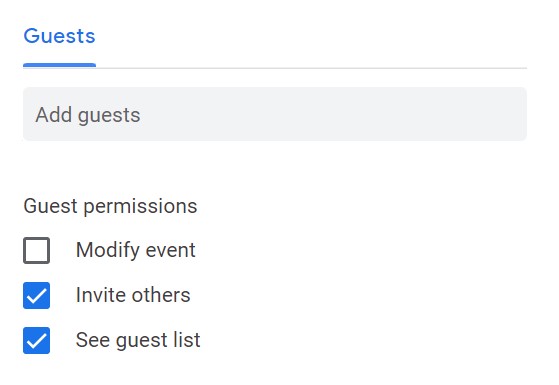 3. Click Save once you've finished editing

Note:
(Optional) Click Guest permissions and check the appropriate boxes to grant guests the ability to edit an event, invite others, or view the guest list.
The date and time of an event created in Calendar cannot be changed by guests if you do not grant them access to do so.
Why CiraHub? 
As Microsoft's Outlook client doesn't automatically sync contacts from multiple sources, most organizations will need a third-party bi-directional sync solution. CiraHub synchronizes both contacts and calendars, making it the ideal solution for syncing or merging information from various sources as well as between tenants. This cuts down on errors and saves a significant amount of employee time.