This article will outline how you can add multiple email accounts in Microsoft Outlook. CiraHub consolidates numerous data sources from multiple platforms ensuring that the information remains consistent across devices and software.
How to Add an Email Account to Microsoft Outlook
Open Outlook and select

File

 > 

Add Account

.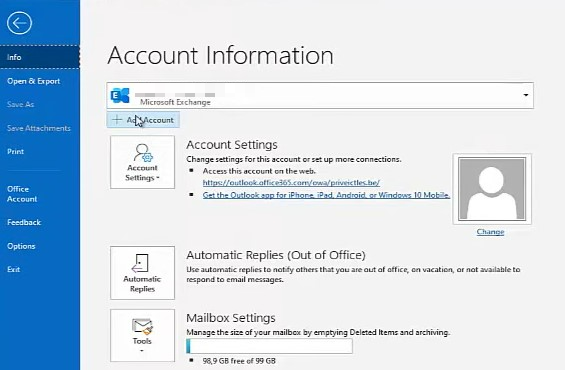 2. Enter your email address and click Connect.
Enter your name, email address, and password and click Next if your screen looks different.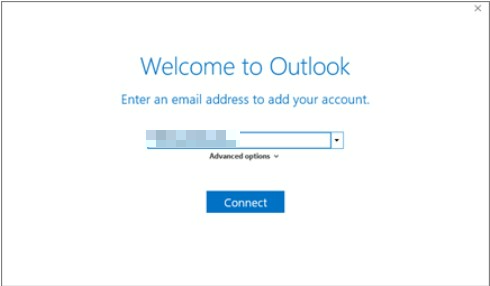 3. Enter your password, then click OK.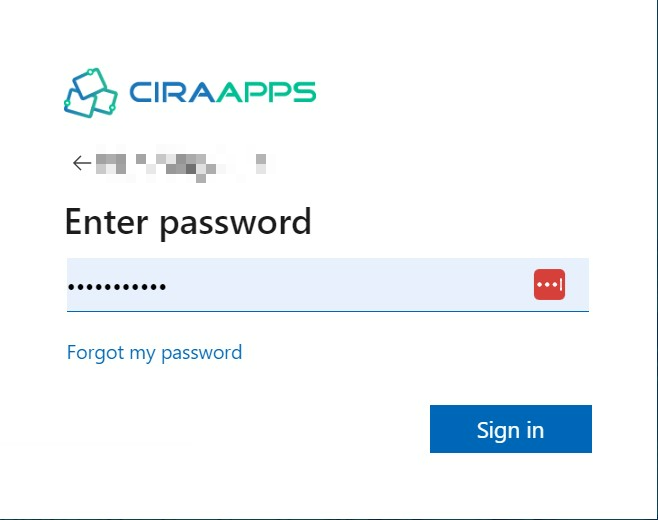 Note:
With Microsoft Outlook you can:
Configure your calendar to set up meetings and events.
Share cloud-based files
Always stay connected
Why CiraHub? 
As Microsoft's Outlook client doesn't automatically sync contacts from multiple sources, most organizations will need a third-party bi-directional sync solution. CiraHub synchronizes both contacts and calendars, making it the ideal solution for syncing or merging information from various sources as well as between tenants. This cuts down on errors and saves a significant amount of employee time.