For many years, SharePoint forms have been a fantastic management and communication tool. A form is a window with several fields and labels where users may input data and fill out tables saved as SharePoint lists. 
Forms are helpful in SharePoint because they enable more accurate data entry from users. And you can easily find these forms in the web interface of SharePoint. 
With forms, users can save, work together on and modify many types of data in SharePoint. 
This article will help you understand how forms work and teach you how to create a form in SharePoint for any kind of list.
What You Need to Create a SharePoint Form 
You must have at least Edit permissions to create and maintain lists in order to create SharePoint forms. Thus, your level of access within SharePoint and your organization's data permission will determine if you can or can't create SharePoint forms.
SharePoint forms are designed to streamline all business procedures and workflows as well as to improve database user experience and organization. With SharePoint forms, you just specify the required fields, then enter the information. 
You could, for instance, design a form to sign up users for a meeting that records attendance to a list in SharePoint, underline fields with different colors according to the data provided, etc.
How to Create a Form in SharePoint?
1. Visit the SharePoint site where you would like to create a form.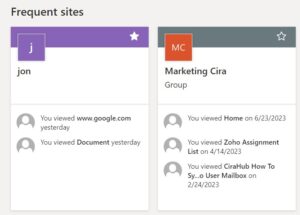 2. You can see a line with a circled + by moving your cursor over or beneath an existing web component in your SharePoint site, as shown in the example below: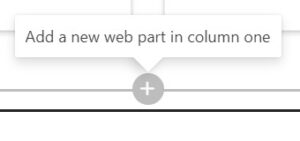 3. To view a list of available web parts, click +. Then click the Microsoft Forms web part.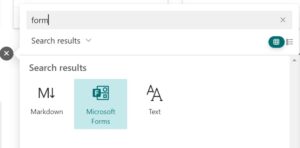 4. Enter a name for your form and click Create.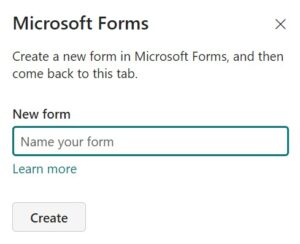 Conclusion
In SharePoint, forms are excellent tools that let you quickly and effortlessly collect data from your team or customers. SharePoint forms are intended to simplify all business operations and workflows and make using the platform easier and more organized. 
Hopefully, you aren't still trying to figure out how to create a form in SharePoint, and this article was able to help guide you through that process.